Facebook CEO Mark Zuckerberg often starts the year off with a particular challenge, one that is publicly announced near the start of it. While previously the founder has pledged to read more books or meet more people, in 2016 he wants to turn his attention to artificial intelligence, leveraging his expertise and assets to develop a robotic assistant to help run his home and office.
Clearly he's been watching a few comic book movies, as Zuckerberg referenced Jarvis, from Iron Man in his announcement, though having an A.I. that can project holograms, control multiple robotic suits at once and eventually take down a superior AI system made with half-magic, seems like more of a pipe dream.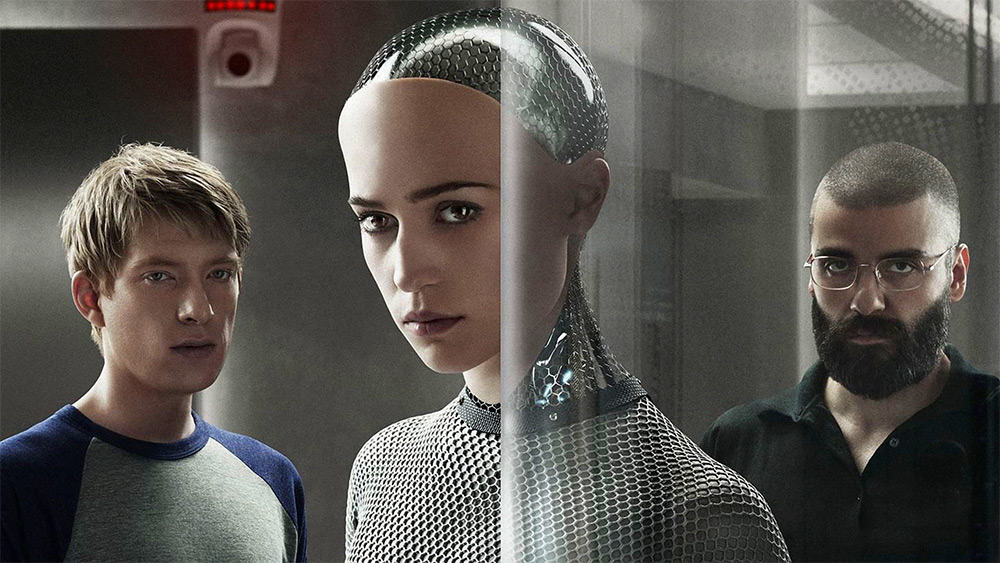 If you get win a competition to go to Zuckerberg's home, turn it down. Source: Universal
In reality what Zuckerberg wants to build, is a "simple AI," to run his home and aid him at work. It will take on simple tasks like letting friends and family into the home without assistance, understanding voice commands to control lights, music and other media, or give a heads up if his child is doing something he should check on.
While he may utilise some of the engineering and financial backing of Facebook and his other various corporate entities, Zuckerberg did clarify that this was more of a personal challenge than one that would require the creation of a new company or team of individuals. This would just be a fun home project for the man, like a hobby.
Discuss on our Facebook page, HERE.
KitGuru Says: There are already systems that can understand voice commands and analyse footage, though they often require sending information to cloud processing facilities. Given Zuckerberg's flip-flop feelings about privacy, it will be interesting to see whether he is happy to broadcast data from his home across networks that the NSA and others may be snooping through.