The pre-E3 Oculus VR press event was huge, with news about everything from the hardware to the games we'll be playing. However one of the most monumental changes to the gaming landscape could come in the way that the experiences and games are delivered. As well as having their own digital distribution and purchasing platform, every Oculus Rift game will have a VR demo for people to experience before buying.
The lack of demos in the modern gaming space has been attributed to the fact that often, hyping a title is much more lucrative than showing a game, which is an unfortunate system that breeds little but contempt for publishers. Steam has also received a lot of flak over the years for its lack of enforcing demos, though its recent refund system may go some way to aiding that, even if it is imperfect.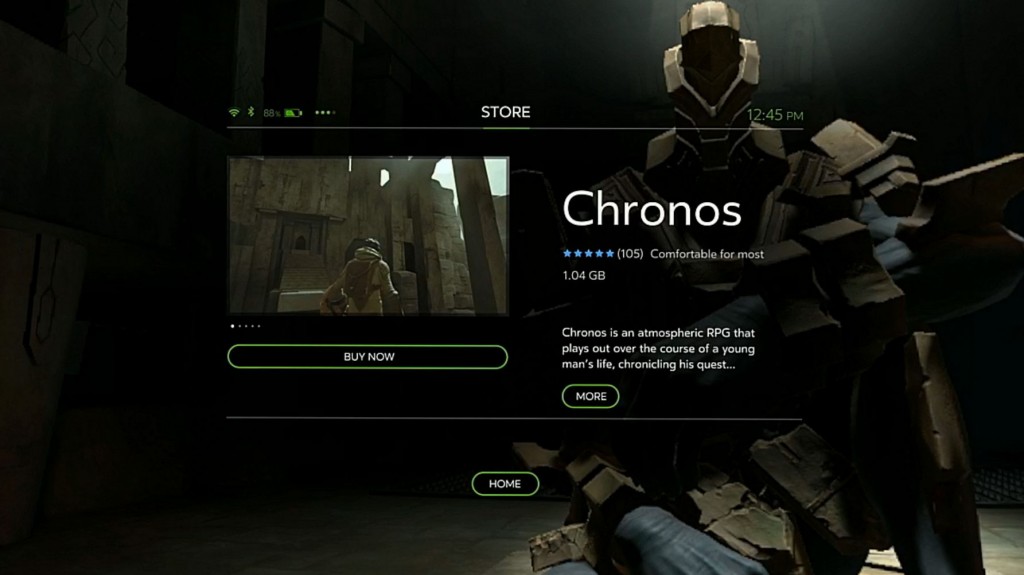 Each game will also have an rating for how comfortable the VR experience is

Perhaps it may be forced to change its tune though, as Oculus Home was announced with the fact that every user will be able to not only navigate through the menus in VR, but will be able to buy, download and trial games within the same system. Like the look of some 3D screenshots? Try out the first few seconds of the game, or just look around its starting area in true virtual reality.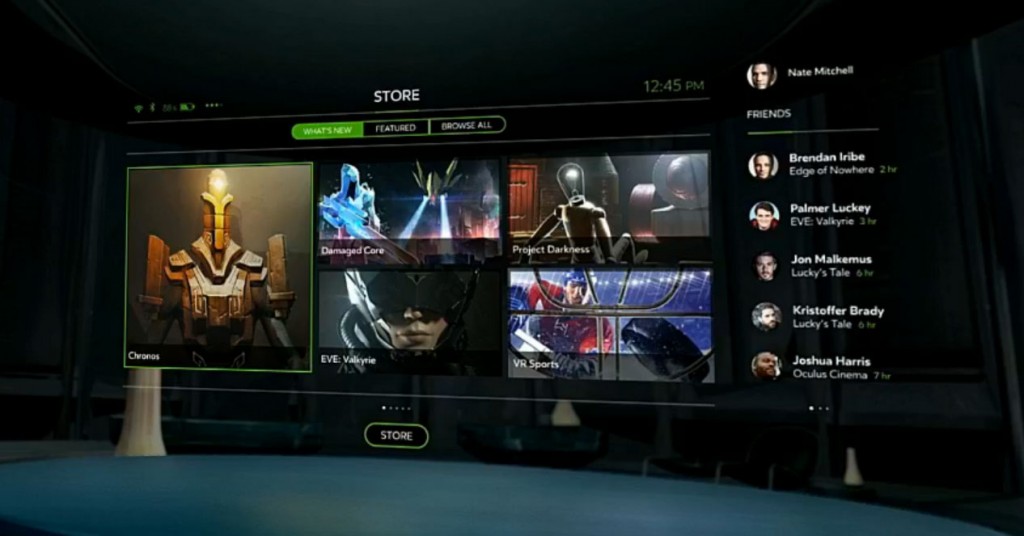 The VR store looks like an easily navigable environment, but it's the demos which are the most exciting aspect for this writer
This could not only mean Steam has another worthy competitor (if you factor in GoG Galaxy) but it could also lead to a fundamental shift in the way games are marketed. If everything sold through Oculus Home has to include a demo, developers will be much more interested in producing exciting opening sequences for their games, rather than just making epic looking trailers.
Discuss on our Facebook page, HERE.
KitGuru Says: Of course that's no guaranteeing the rest of the game is awesome, but we'll cross that bridge when we get to it.