A crew of filmmakers covering this years DotA 2 International for GameFy.cn, have come under fire for capturing footage of Team DK's drafting strategy while filming their player area without permission, outing their plans to all of the other competitors at the event. While Team DK is winning enough to stay in at the moment, GameFy is now being accused of putting the chances of it winning the multiple million dollar first prize in jeopardy.
GameFy published an apology for its actions, suggesting that it wasn't an intentional airing of the secretive talks: "Gamefy's film personnel entered and began filming the player's rooms without the permission of Valve and Team DK, and accidentally uploading the sensitive information. We sincerely apologize for our actions."
It went on to suggest that those that were responsible, would no longer be reporting for GameFy at the International, in accordance with Valve's rules. This seems to be the company heading Valve off at the pass, so that it doesn't get its entire site team banned from covering the events in future.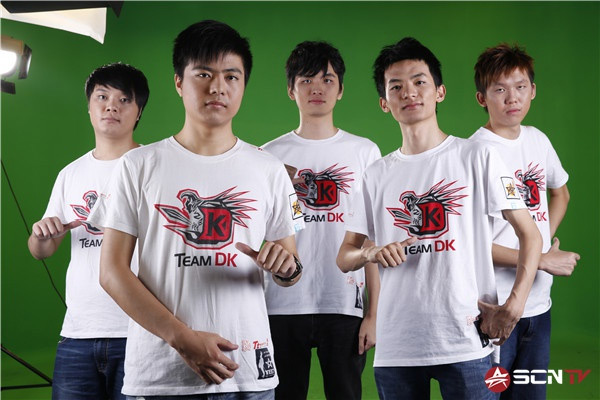 Many fans aren't happy with the statement however, pointing out that the place where the filming took place, was a private practice room given over to Team DK (and every other team) to talk tactics and practice between official games. There was no reason for GameFy to be back there.
Valve has yet to issue a statement on the matter. Team DK on the other hand, had a spokesperson suggest that the recorded strategies were temporary and don't represent the team's ongoing plans.
Discuss on our Facebook page, HERE.
KitGuru Says: What do you guys think Valve should do with GameFy? Should it ban the site from reporting on the event in the future, or just those involved?
[Cheers
PCG
]