It's been a long time since we all got our first real taste of a 3D world where stomping zombies in their thousands was possible, but Dead Rising has been selling well ever since. It may well be making a comeback at E3 this year too and we have some screenshots purported to come from the game itself, as well as a little box art.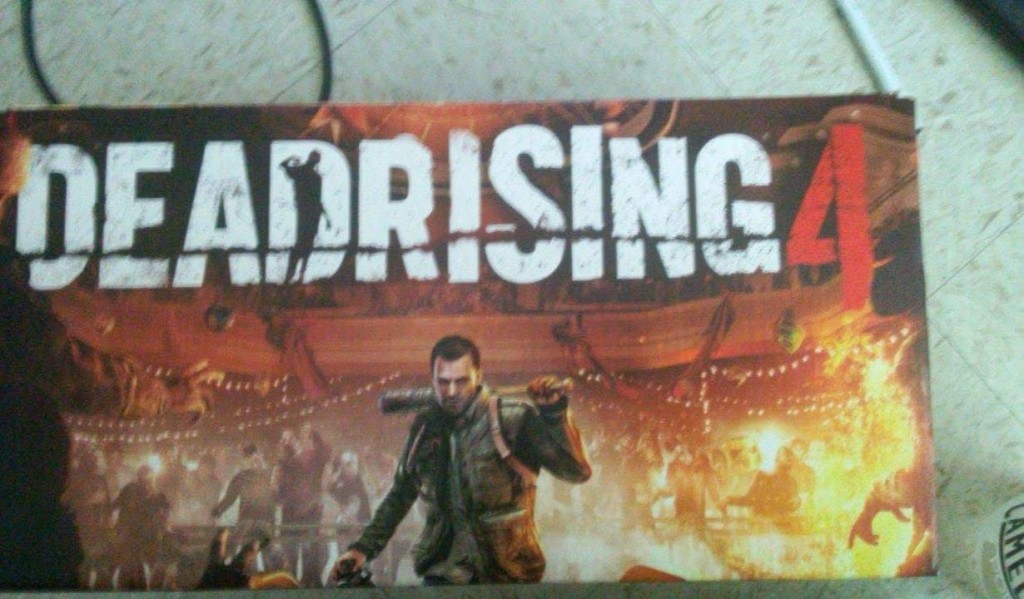 Source: ThisGenGaming
A fourth Dead Rising game wouldn't be much of a surprise reveal by Microsoft or Capcom, as Dead Rising 3 was a strong seller when the Xbox One was first released and the Walking Dead viewer numbers show not everyone is tired of zombies just yet. What is a surprise though, is that some are reporting Dead Rising 4 is a remake of the original game.
A NeoGAF leaker made claims that Dead Rising 4 will change the game's time and setting though, pitting original protagonist Frank West against the undead during the Winter. He'll also fight them in the area surrounding the mall, rather than just within it.
Dead Rising 4 is a remake of DR1 during Christmas time. 4 player coop. Not only the mall but also the surroundings probably.

— ekim (@ekim_gaf) June 6, 2016
Four player coop addition doesn't seem too bizarre, considering the series' history for cooperative play. The rumour from sites like ThisGenGaming is that those fellow protagonists will be other characters from the game's past.
The leaked screenshots unfortunately don't show us much of the game, though we do have a zombie kill counter in the bottom left. We also see what looks like Frank riding a tricycle, though you have to hope this comes from an early demo, as the graphics don't exactly scream 'contemporary.'
Information about the game is still pretty light, but we do expect Microsoft to reveal more at E3 when it kicks off in a week's time.
Discuss on our Facebook page, HERE.
KitGuru Says: I haven't played a Dead Rising game since the original, way back when. Have you been keeping up with the series? If so, what would you like to see in the next one?