If reading this headline made you think of augmented reality wargaming, or some way to play whatever that weird chess, monster beat 'em up was that they had in Star Wars, then I'm right there with you. If not, well, maybe we can be friends, but I'm not sure we'll ever be close. Either way though, Disney has teamed up with Dare to be Digital, to run the Future Internet Games Contest, which is bringing developers together to help push not only augmented reality, but games that could be played by thousands of people at once, across whole cities. It's that grand an idea.
This is a competition though, not a wishlist, so there are stipulations, prizes and rules to follow. Sponsoring Abertay University and Disney are both keen for entrants to make use of the Pervasive Game Platform, which allows developers to host and operate large scale, mobile, multiplayer games. With this tool in hand, they want you to build a game that could be slotted into one of the following categories:
Augmented reality tracking – giving a game real world geometry, mapping or tracking, or adding a graphical overlay to the real world itself.
Reality mixer – Seamless and believable integrations of reality augmentation covering visual, audio and physical dimensions.
Games with Things – Games that make use of real world objects to integrate with the digital world, like Disney Infinity.
Content Creation and Integration – Motion capture of faces or people, animating virtual objects on the fly.
Social or big data game systems.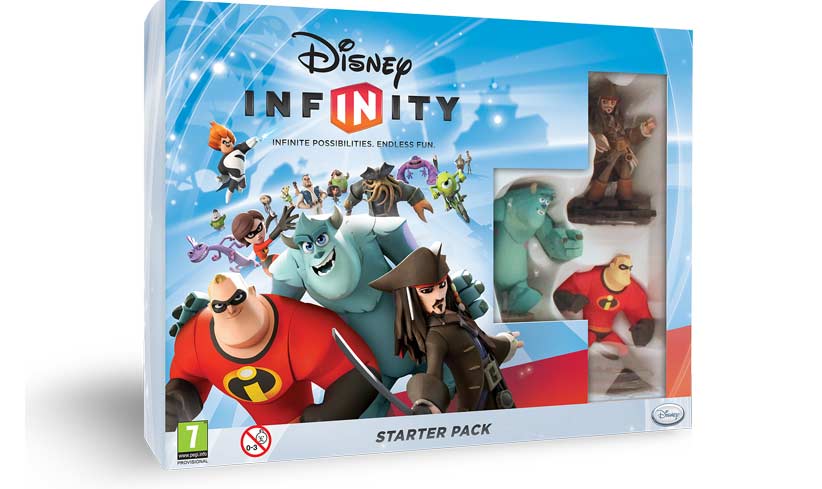 While simplistic, this is one way Disney has already harnessed augmented reality gaming
If you're able to produce a game – or already have one and simply send over a link – then you could be in with the chance of winning £2,000 to help develop your game, as well as new opportunities with Disney.
For more information and a rules breakdown, read the FAQ here.
KitGuru Says: Any budding developers like the sound of these project ideas and thinking of giving it a go?
[Thanks
Wired
]