Dying Light is really hoping that you haven't had enough of shooting at zombies just yet, but in case you have, then perhaps you'll enjoy playing as one. In the latest trailer for the game, developer Techland shows off the new "Be the Zombie," mode, that has you taking on the role of a super fast, strong and – depending on your own tactical brain waves – smart, zombie.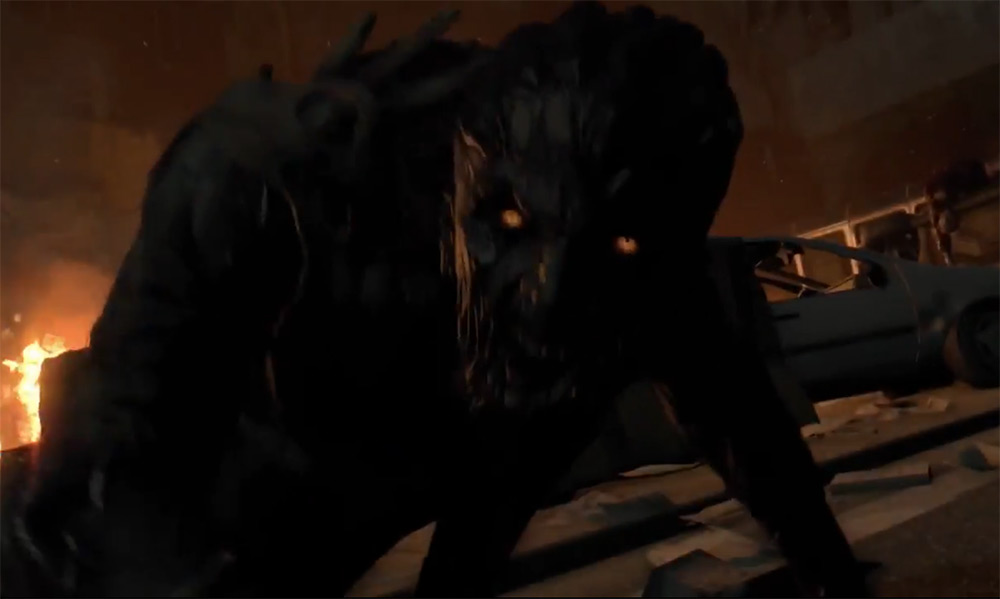 Your cooperative online games can be invaded in Dying Light, by these human controlled super zombies, giving an element of unpredictability to it all – you'll never know when one is going to attack. However, while everyone, regardless of platform, will be able to take pot shots at these more powerful undead "mutations,  only those that pre-order the game will actually get to play as a zombie.
[yframe url='http://www.youtube.com/watch?v=lApPjOao_8c']
"The game is absolutely huge as it is, but to provide the ultimate zombie survival experience, we added an extra element of unpredictability to our nighttime gameplay" – says Dying Light's Producer Tymon Smektala (via AGB). "Online players can face the threat of a possible invasion of their game by the Night Hunter, an extremely powerful, human-controlled zombie mutation. These invasions are an inherent part of Dying Light, available on all platforms for all online players from day one. However for our hardcore fans who pre-order, we're offering them a bonus – Be the Zombie – which lets you actually take control of the Night Hunter and invade online games of other players."
Whether you pre-order the game from Steam, the official site or another retailer, you'll receive the free "Be the Zombie," DLC pack which will let you play as these high powered, certainly-not-shuffling, undead. You'll have access to unique move sets and abilities, making you far harder to kill than the standard zombies in the game.
Dying Light is set for release on 27th January 2015.
Discuss on our Facebook page, HERE.
KitGuru Says: I must admit, I'm pretty much done with zombie games. At least for a while. Evolve's asymmetrical gameplay has me much more intrigued.