If there's any clearer indicator that the copyright law is falling far behind the pace of modern technological advancements, it's the fact that the UK has only just made the practice of ripping personally owned digital content from physical media like CDs, DVDs and others, legal.
Until now, while the law wasn't really enforced, it was entirely illegal to buy a DVD and rip it to your PC to watch without the disc having to spin up. Likewise if you downloaded MP3s from a site like Amazon and copied them to some other device, technically that was illegal too. Of course thousands, if not millions of people have been doing this for years, all the way back to when they first started recording TV shows with VHS tapes, and radio shows with cassettes, but it's only become officially legal in the past couple of days.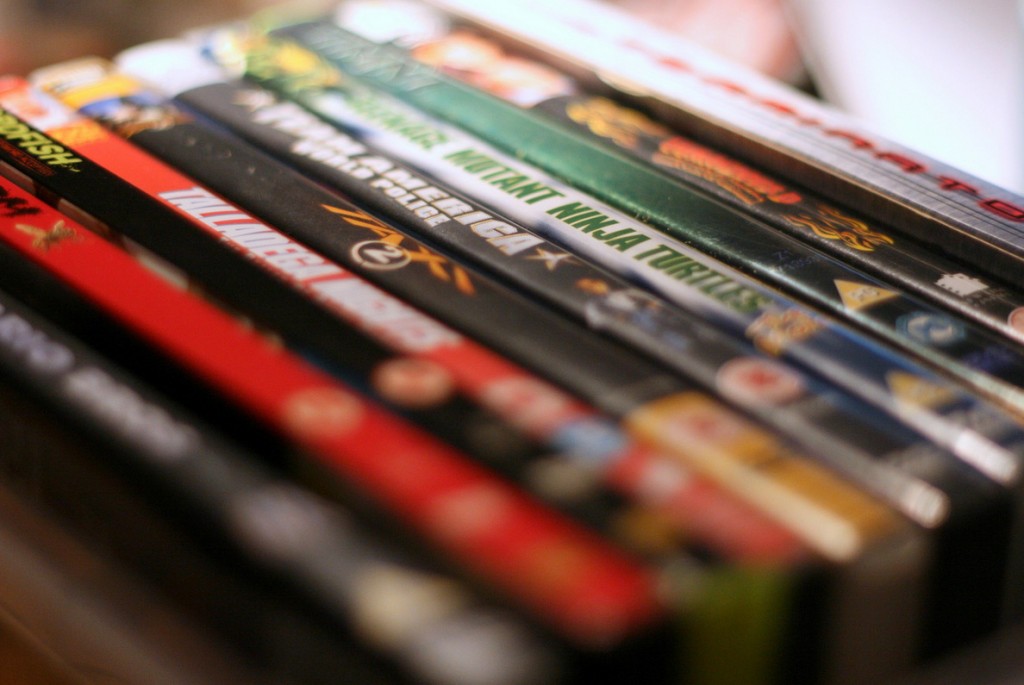 Rip away… in-case you hadn't already
The British government made the practice of ripping and copying digital media legal for those with disabilities earlier this year, but in a change that has also enshrined other fair usage laws like parody, it's now extended that to any private citizen to copy the media for personal use.
However, the most dramatic change to copyright and IP law, which could have far reaching consequences for file locker websites, is that it's now legal to store copyright protected media in the cloud, if, again, you're only planning to use it personally and with no commercial intentions.
"These changes are going to bring our IP laws into the 21st century," IP Minister Baroness Neville-Rolfe says of the changes (via TorrentFreak). "They will mean that the UK IP regime will now be responsive to the modern business environment and more flexible for consumers."
For a full breakdown of exception to copyright law, have a read of the overview here.
Discuss on our Facebook page, HERE.
KitGuru Says: This is great news, but it's about time. Copyright law is woefully outdated. Hopefully this will go some way to rectify that.
[Image Source:
Pete
]