AMD is looking to expand the appeal of its Raptr game tracking app, by offering those that use it a chance to claim great prizes, simply by gaming. You can claim everything from money off hardware, free games, subscriptions to gaming services and much more, just for using the AMD tool.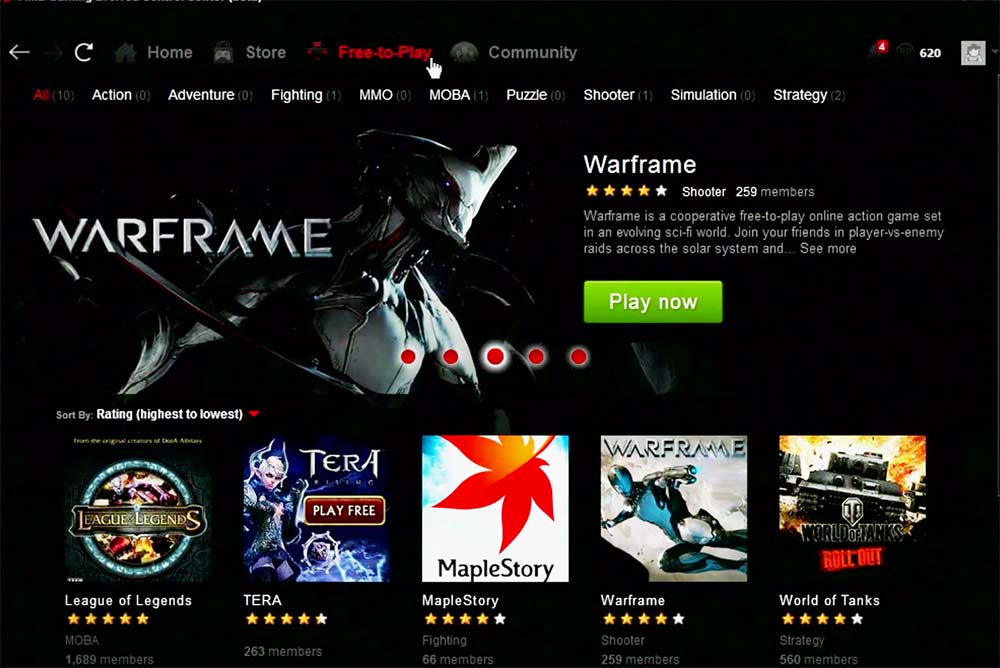 AMD Gaming Evolved by Raptr is a gaming buddy app that does a bunch of different things. On the surface it's a tracking tool that offers up information like hours played, achievements unlocked etc, but it does a lot more as well. There's optimisation options that customise the in-game settings to your hardware (though I'm sure most KG readers don't need that handholding) and there's the ability to stream and record footage through it.
But how do you go about claiming prizes? By doing all of the above of course.
[yframe url='http://www.youtube.com/watch?v=L0TIlSwtroU']
Using the optimiser, playing games with Raptr active, recording and streaming, all of it will earn you reward points which when built up, can be spent in the Raptr store to claim great prizes. AMD has teamed up with companies like Gunnar and Sapphire to offer free hardware to the most dedicated, though most everyone should be able to earn themselves enough points for a free game now and again.
If you want to give the Raptr app a try, you may have it already installed if you recently updated your drivers. However if not, you can download it for free from here.
Kitguru Says: Has anyone already given Raptr a try? What do you think of it?