It's been almost three years to the day that we first got a look at Epic's base building, undead killing, class based FPS, Fortnite, which is a long old time in the world of gaming. Especially since similarly themed games like Seven Days to Die have been released since. However Fortnite is edging ever so closer to a release and is now in Alpha, with a new trailer to celebrate.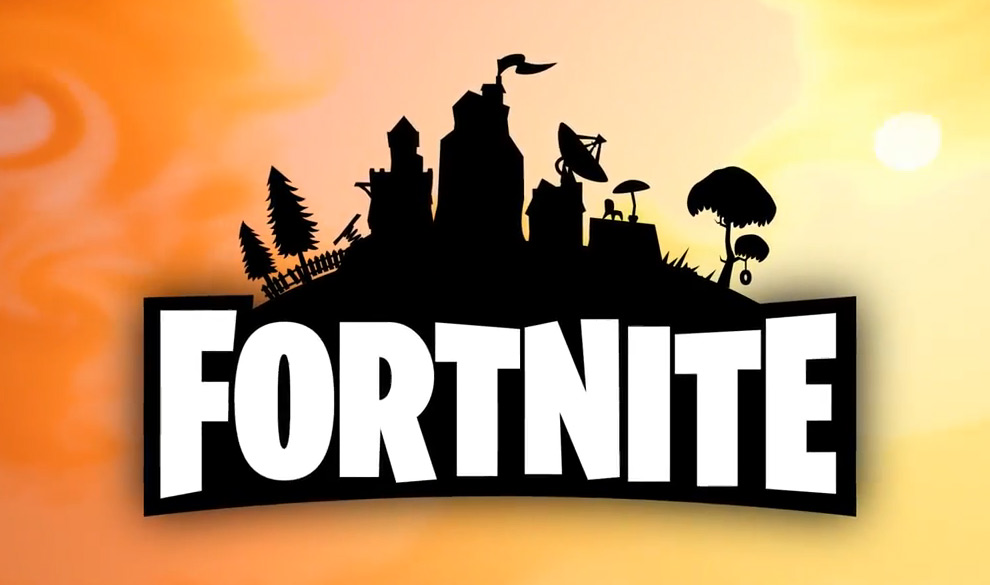 Considering its dark premise of stretched-skin zombies, Fortnite retains its cartoony look
The test is set to run from today, right through to 19th December, though if you haven't received your invite code yet, you aren't in the first round of testers. Don't give up hope though, as more invites will be going out soon, some of them with friend invite codes.
[yframe url='http://www.youtube.com/watch?v=P_EuaC5zY_c']
This first test isn't the most exciting one anyway, as it's really just to make sure the online matchmaking and in-game systems all work as expected. It's during the next couple of weeks where the more interesting stuff will happen and when more of you will be able too get in on the action.
If you haven't signed up for the Alpha, you can still do so here. There's no guarantee you'll get in of course, but chances are as the alpha winds down, Epic will let everyone in just to get a bit of stress testing done.
Discuss on our Facebook page, HERE.
KitGuru Says: Are you guys still excited for Fortnite? Or has the time between reveal and playing been long enough to dampen your interest?