Gaming might be the biggest media industry in the world right now, but that doesn't mean all that extra revenue and investment can't create headaches of its own. Games are often being made too big and too expensive to fail and Final Fantasy XV is a perfect example of that. With endless co-promotional materials, other media and tonnes of extras, it needs to shift over 10 million copies to be considered a success.
This is all because Square Enix has gone all out with the upcoming Final Fantasy title. Not only has it been in development for years and cost many millions of pounds in its own right, but when released, it's going to launch alongside a feature length movie with well known actors like Lena Headey (Cercei Lannister), Aaron Paul, (Jesse Pinkman) and Sean Bean (every guy that eventually dies).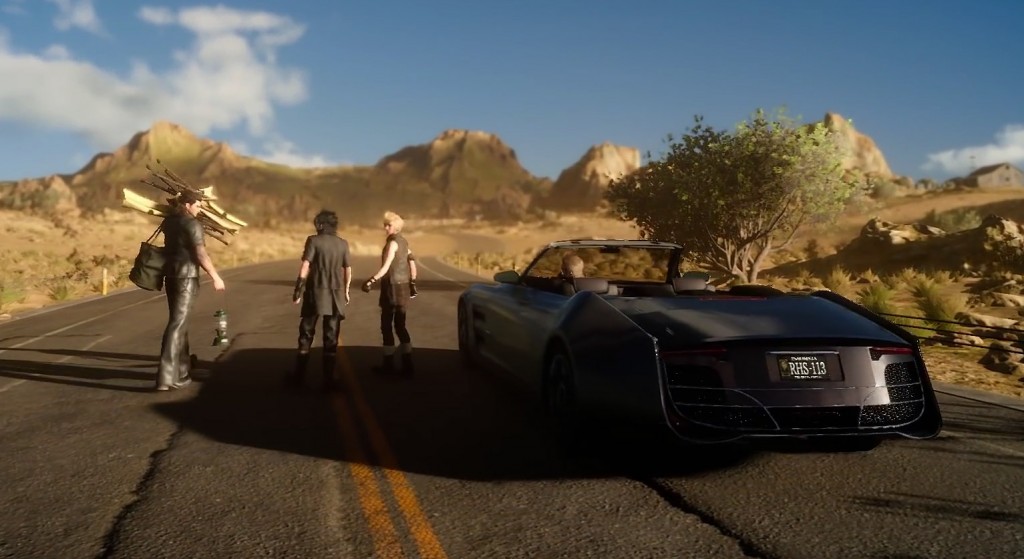 Sqaure has also created a companion five-part anime series explaining the characters' back stories and hired on Florence and the Machine to record the game's theme tune. It will produce a number of tie-in mobile games too and to really cap it all off, there's a custom Final Fantasy XV Audi R8 being created.
All of that to help sell the game.
[yframe url='http://www.youtube.com/watch?v=IVrnS26mnCA']
Admittedly the 10 million copies that director Hajime Tabata claims need to be sold to make it a success, is over the life of the product. So there are some years ahead where sales will still be counted, but as Kotaku points out, 10 million is more than any Final Fantasy game, save VII, has ever sold.
Final Fantasy XV launches on PS4 and Xbox One on 30th September. A PC version is currently being considered.
Discuss on our Facebook page, HERE.
KitGuru Says: Do you think it can do it? More recent entries in the Final Fantasy series haven't been as strong as Square might have liked for a lead in, but does it have enough good will and hype to shift 10 million copies?