What exactly is going on in Frictional Games upcoming horror game, SOMA, has been rather hard to tell since its very first teasing and unveiling. It seems like it has something to do with the concept of being alive and what that might mean in the context of machines and AI, but even several ARGs, trailers and blog posts later, we're not really any closer to knowing what it's all about. This latest trailer doesn't help much either.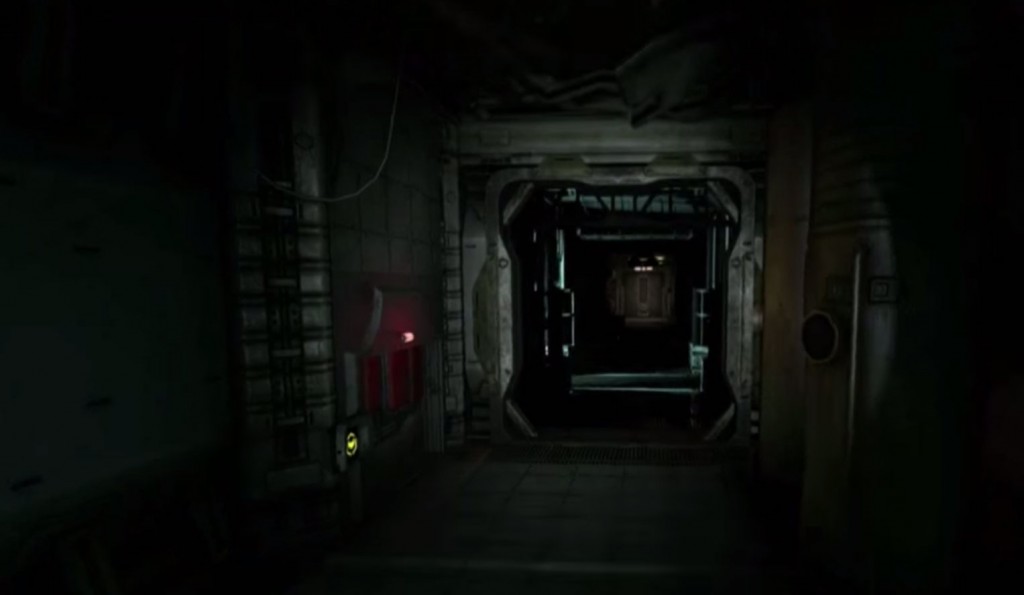 What it does do though, is show us that much like Frictional's previous games, the antagonists in this world are going to be ones you can't look at. They seem to distort reality, corrupting it like we're looking through the eyes of a glitching VR program. The use of lighting and sound is quite Amnesia-like, in that they ramp up the tension with intermittent peaks – though the enemies in this one are much more glowy than they were when we were creeping around an ancient castle.
[yframe url='http://www.youtube.com/watch?v=yW03PZDmIwc']
That's because SOMA takes place in a deep, undersea research lab. While that makes it difficult to imagine escaping whatever horrors are there, it's also clearly influenced the creatures that we'll be avoiding in the game. Angler fish and a few other deep-sea aquatic predators are known for attracting their prey with light in a world that's very much devoid of it.
Expect to voluntarily pay for have yourself scared by Frictional's latest development on the 22nd September.
Discuss on our Facebook page, HERE.
KitGuru Says: I've still never made it through more than the first hour of a Frictional game. I'm managing to gradually Oculus Rift my way through Alien Isolation, but this looks so much creepier.