Paranautical Activity has reappeared on Steam, several months after being pulled when one of the developers threatened Gabe Newell's life over Twitter. Since then that particular developer quit and then rejoined the company and now the game itself is back on Steam. To make up for his transgressions, the team behind the game has renamed this version the "Deluxe Atonement Edition."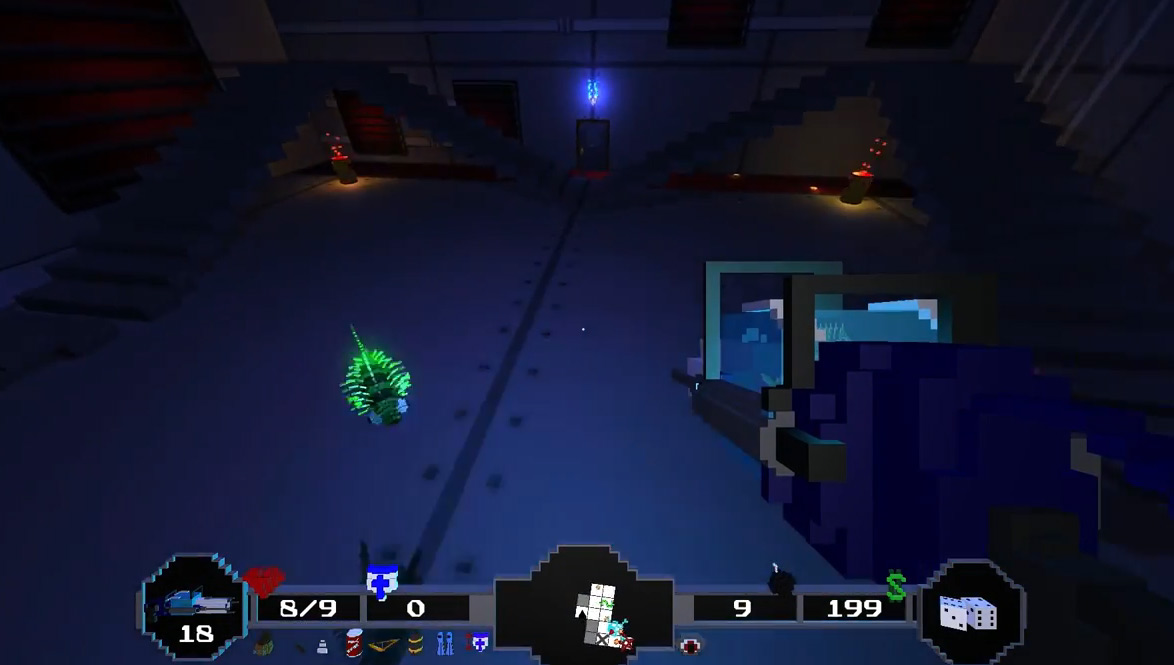 Except the team behind the game now is not the original one that developed it. Code Avarice, the first developer, is no longer involved with the project according to the new publisher, Digerati Distribution. In a comment to Eurogamer, it said that Code Avarice was: "paid an upfront fee for the rights," of the game and wouldn't be receiving any royalties for sales. That may be why Valve was happy for the title to be relisted.
The original developers confirmed this via Twitter, stating that the game was "not owned by Code Avarice anymore."
[yframe url='http://www.youtube.com/watch?v=ASu9hokq5gs']
Reviews for the game so far are pretty mixed. A lot of comparisons have been made with earlier shooters and roguelike games like Binding of Isaac, though others complain of missing features promised by the original developers and a lot of repetition in the randomly generated rooms.
It is however currently listed at 30 per cent off for less than £5, so it's hardly a big spend if you don't like what Digerati is offering.
Discuss on our Facebook page, HERE.
KitGuru Says: Many are hailing this as the game that survived Gabe's Ban Hammer. That's no mean feat.