While award ceremonies for game making don't have quite the pull that movie or music awards do, it's still a big deal for some developers, especially smaller ones, that can get recognition through it if their game is something special – it's also great to see them occasionally knock a massively funded franchise off the top spot. So without further ado, here are the winners of this year's game BAFTAs.
As you might have expected, The Last of Us and GTA V won a lot of awards on the night, but there were a few notable indie mentions. Papers, Please was nominated in several categories, including Best Game and Game Design. Ultimately it only took home the award for Strategy and Simulation, though that's still quite an achievement, considering it beat out Civilisation V, Forza 5 and XCOM: Enemy within among others.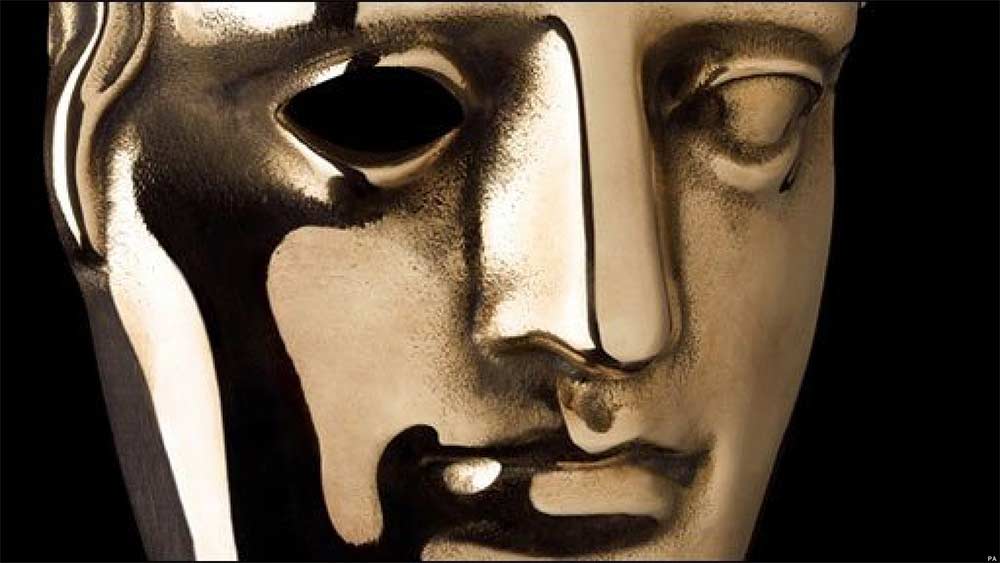 Cool as it would be to win an award for my work, I'm not sure I'd want a half blind, gold face staring at me in my own house
Surprisingly, Bioshock: Infinite only took home Best Original Music, though it saw nominations in Artistic Achievement, Audio Achievement and Best Performer. That seems crazy considering the hype around that game when it was released. It seemed sure to win everything forever, but the world soured on it quite quickly, pointing out its reliance on very traditional combat to progress, despite its immersive world.
Here's the full list of the winners:
Best Game: The Last of Us
Action and Adventure: The Last of Us
Game Design: GTA V
Artistic Achievement: Tearaway
Game Innovation: Brothers: A Tale of Two Sons
Audio Achievement: The Last of Us
Mobile and Handheld: Tearaway
Ones to Watch: Size Does Matter
Multiplayer: GTA V
Original Music: Bioshock Infinite
British Game: GTA V
Performer: Ashley Johnson – The Last of Us
Debut Game: Gone Home
Sports: FIFA 14
Family: Tearaway
Story: The Last of Us
Fellowship: Rockstar Games
Strategy and Simulation: Papers, Please
KitGuru Says: Kudos to Fireproof games for getting a nod as British developer. While competing against GTA V was always going to be difficult, The Room 2 really was an excellent puzzler.