It's just over a year since Epic and Mozilla unveiled Unreal Engine 3 running in the Firefox web browser and it was impressive to say the least, as it ran at near native speeds, thereby making web deployment of high-definition games a reality. But now, with continued development pushing the efficiency of the asm.js javascript subsystem, the two companies have advanced web graphics into the next stage of their evolution, bringing Unreal Engine 4 to the scene.
Now, without a plugin or extension, any browser can play graphically intense UE4 titles through the browser, though in the Mozilla release, it's quick to explain that Firefox has extra optimisations to make it the best browser for gaming.
[yframe url='http://www.youtube.com/watch?v=c2uNDlP4RiE']
"This technology has reached a point where games users can jump into via a Web link are now almost indistinguishable from ones they might have had to wait to download and install," said Brendan Eich, CTO and SVP of Engineering at Mozilla. "Using Emscripten to cross-compile C and C++ into asm.js, developers can run their games at near-native speeds, so they can approach the Web as they would any other platform."
What has some developers excited by the potential of web-accessible engines, is that it makes the barrier for entry to a game so much lower. There's no real downloading involved, beyond some initial files, but once those are saved locally, a player can simply dive in and start playing.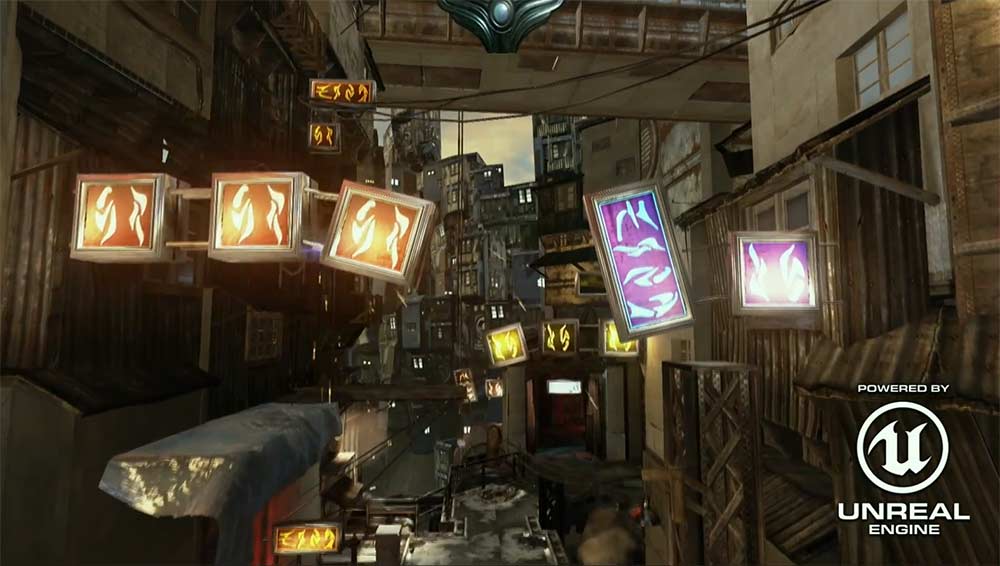 This big announcement by Mozilla and Epic was in part designed to get you to come along to their booths at the Games Developer Conference between 17th and 21st March, which are 205 and 1224 respectively. No doubt if you're attending, you'll be able to see more of the above.
KitGuru Says: This is pretty impressive, though It'll probably take playing a browser game that looks that good to get a real feel for it. Perhaps one of the most impressive browser games I've played has been Heroes and Generals, as it's pretty expansive and good looking and is similarly easy to get going – though it uses the Retox engine, not UE.
[Thanks
AGB
]