If you thought Firewatch was just another dull walking simulator like Dear Esther or Gone Home, then you're unlikely to be a fan of its new game mode. But if you found yourself entranced by the Shoshone National Forest's beauty and atmosphere, now you can enjoy it even more with Free Roam mode, which lets you wander the wilderness without story and without walkie talkie chatter.
Firewatch was somewhat of a divisive game. Although generally well received, many people found its minimalist gameplay lacking and the reality of the story a little dull. But it was in the environment that developer Campo Santo created that many more gamers found themselves lost and found again in, but always immersed. Now that experience can be enjoyed by itself, without the additions of the story and its many beer cans.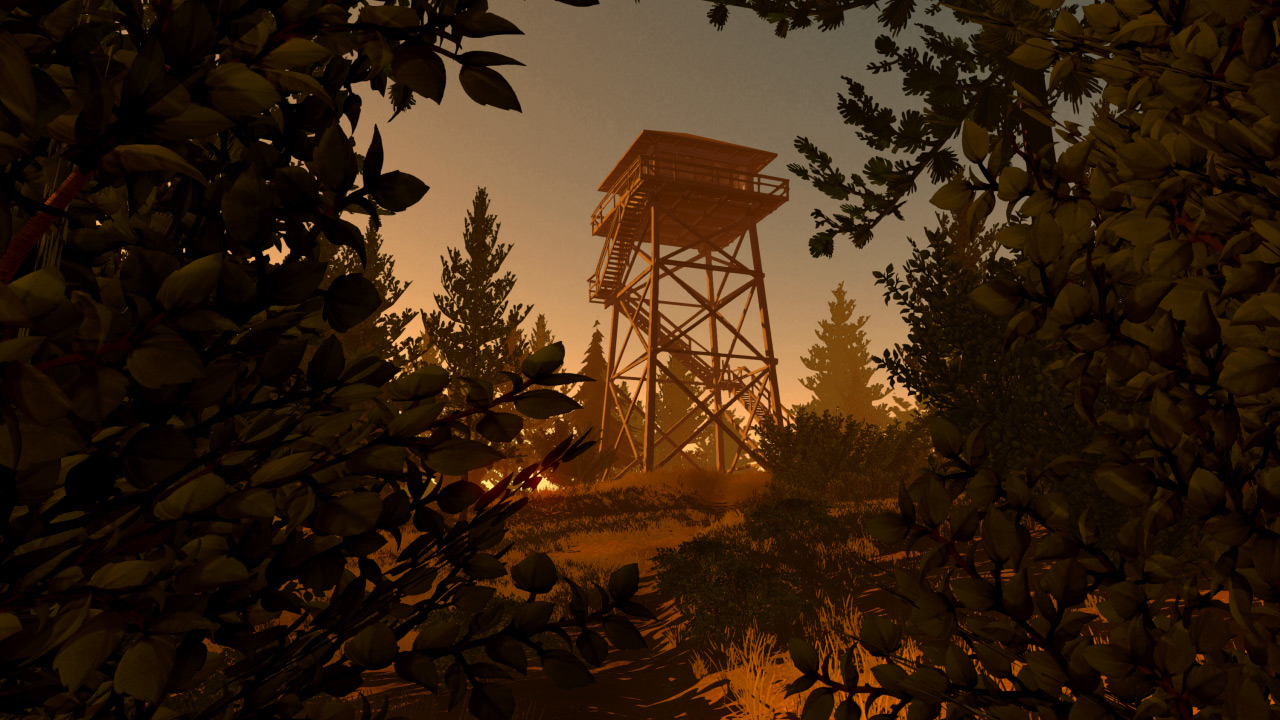 Free roam not only removes objectives from the game, but adds a 24 hour day/night cycle, so as you wander through the woods of Shoshone National Forest, you'll see the world transition through brisk mornings, parching days and eventually chilly overnights too.
You will need to have finished the game to gain access to Free Roam mode, but it isn't too long, so that shouldn't take you forever if you haven't completed it yet. It's also a feature that is available on all platforms, Windows PCs, Xbox One and PS4.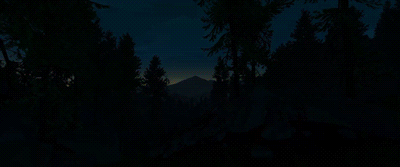 Along with this update, Campo Santo also added extra details for PS4 Pro users. Those running the game on a 1080P display will see enhanced detail at distance, smoother loads and much better shadows. Those using the same system on a 4K display will have the same visual improvements, as well as the resolution bumped to 2,560 x 1,440 and a 4K rendered HUD.
Discuss on our Facebook page, HERE.
KitGuru Says: I really enjoyed Firewatch. I was a little disappointed in the way the story turned out at the time, but it was a relaxing, meditative experience throughout.