With the NSA and GCHQ so embedded with one another, concerns now arise that following the United States' presidential election, will GCHQ be able to maintain some autonomy in a world where Trump is president? This a real concern for privacy lobbyists, like the Open Rights Group, which wonders if the UK will be able to refuse any future demands for data.
"GCHQ is virtually a branch office of the NSA. It hoovers up around 30% of Internet traffic from the UK and EU, and shares it all with the USA. The agencies use the same shared hacking tools. They use the same core data analytics platforms, like XKEYSCORE," explained ORG's Jim Killock in a statement.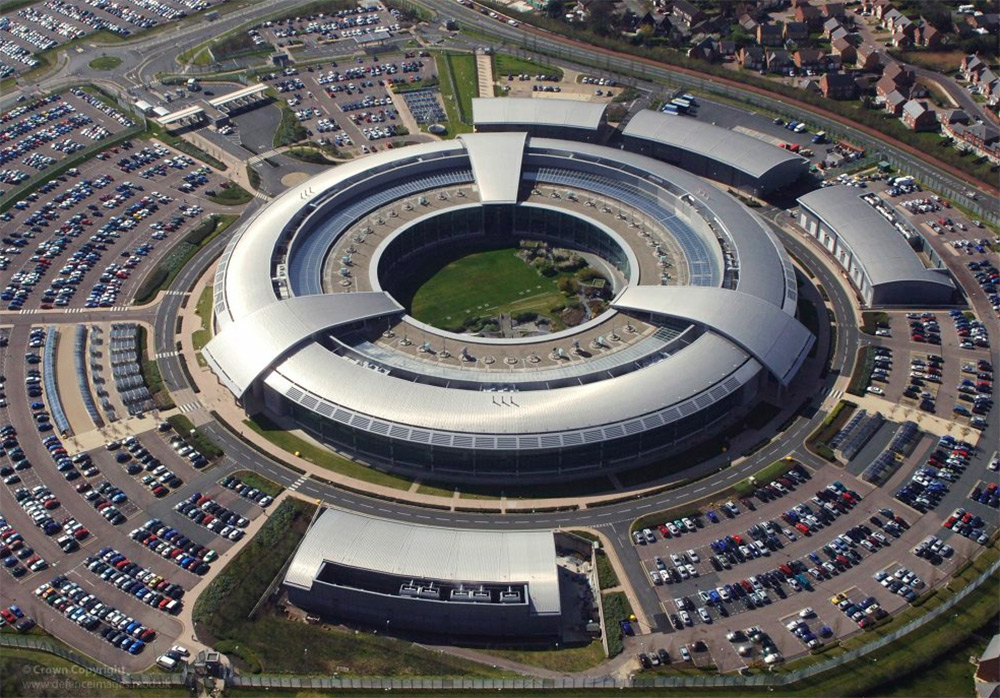 Source: Defence Images/Flickr
The worry, he said, is that that data could be used in a very different way under President elect Trump. Although Obama has continued to allow the NSA to leverage laws enacted during the Bush administration to spy on U.S. and allied citizens – and extended them himself in some cases – there is much more concern about a Republican administration using those laws for ever greater surveillance.
Although it seems unlikely considering the UK's current Prime Minister's desire for greater online snooping on British citizens, Killock asks the question, what would happen if the UK were to refuse U.S. surveillance demands in the future? Could it pull key technologies from British spies?
"Oversight of this state of dependency between the UK and USA is woeful in the UK. If we want our future to be safe, this is time to rethink how surveillance is governed and overseen," Killock concluded.
Discuss on our Facebook page, HERE.
KitGuru SAys: Although Killock poses questions more than answers, the desires of ORG and similar privacy focused organisations is clear: more transparency in surveillance, more oversight, more safeguards and a looser relationship between the NSA and GCHQ. While there are arguments of safety to be made for that tight pairing, removing key freedoms from people is not the way to combat people who would take those freedoms away.