Today sees the worldwide release of Alien: Isolation, potentially the best Alien (not Alien vs Predator mind you) game ever released. It's reviewed well, with most highlighting the xenomorph's lifelike hunting as being a real scare generator, even if some of the game does feel a bit padded. Still, for those of us not quite ready to face the Alien menace in its natural hunting ground of a man-made space station, here's the launch trailer to tempt you to step aboard the Sevastapol to see just what happened to the crew there and potentially Ellen Ripley too.
[yframe url='http://www.youtube.com/watch?v=trPIYFR-zAk']
While the gameplay and pacing of Isolation isn't perfect, it is at least incredibly faithful to the source material. The flickering video, giant chunky 80's tech and the monstrous looking xenomorph itself, have all been lovingly recreated, giving the whole project a feel of invested time and effort. Unlike that last attempt at an Alien franchise title. We're looking at you Gearbox.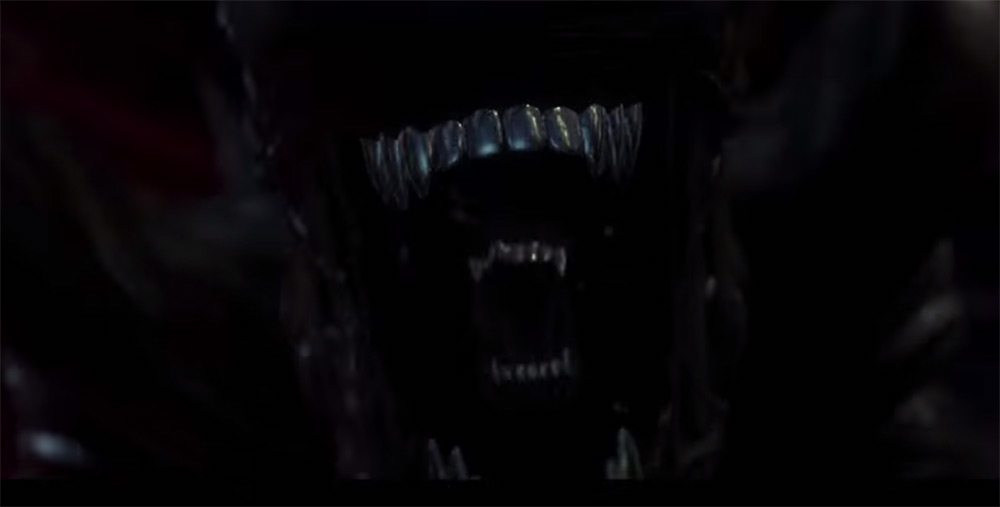 So many teeth, so few vital organs to puncture
Alien Isolation is available worldwide today on Xbox One, PS4, PS3, Xbox 360 and PC, in all of the usual places. DLC challenge maps won't be far around the corner and there is of course the pre-order missions which let you play as part of the original Nostromo crew.
Discuss on our Facebook page, HERE.
KitGuru Says: I really hope this is one horror game I can play through as I have a real soft spot (in my chest) for the Alien franchise. Maybe I can get the wife to sit with me for moral support or something.