As part of yesterday's CD Projekt Red conference, which saw it revealing the stunning new trailer for the Witcher 3, the developer also unveiled something special to do with its GoG platform. As well as continuing to offer DRM free games via its website, it will also be launching its own digital distribution platform, similar to Steam, Origin and the myriad of others, except in typical GoG fashion, this new "Galaxy," won't have any DRM, third party applications or even require you to be online if you don't want to be.
[yframe url='http://www.youtube.com/watch?v=nyYW9AOWh-8′]
In the video we learn that as well as running an excellent service around good old games, GoG is also a big fan of buzzwords. With GoG Galaxy, you'll get "Freedom of Choice," which means you only have to login to your account if you want to go online, otherwise you can stay offline and play your games as much as you like. Once downloaded, you never need to take them online again if you don't want.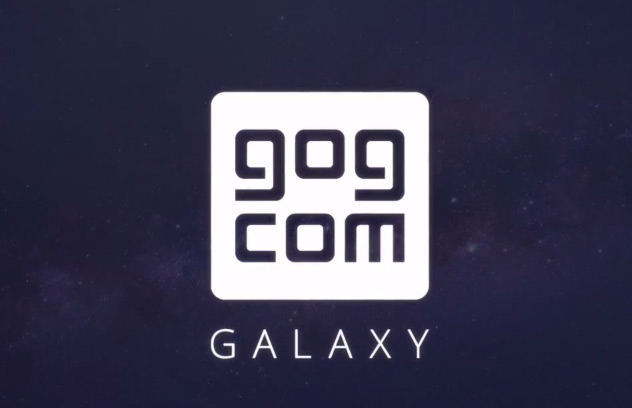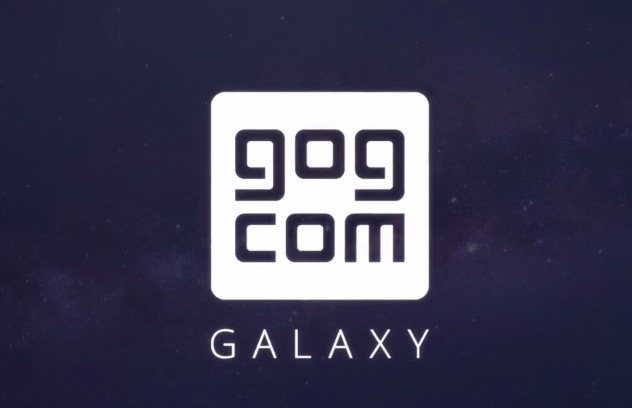 "Optional Client," is GoG's way of saying that you don't have to run game updates and don't have to appear online on a friends list. Likewise, you won't ever need to use third party client apps or programs to login to a game. That means no middle men.
What's that called? "Cross Play."
The client isn't available yet, but CD Projekt Red is promising more information later this year.
Discuss on our Facebook page, HERE.
KitGuru Says: While the video is a little preachy and some of these features are certainly offered by Steam – with offline mode providing some functionality – I'm excited to see what GoG can do with a client based game download platform. I've been a huge fan of its DRM free games for a long time, so to see it offer a true competitor to Steam should be very interesting indeed.
If given the choice between downloading a game on GoG or Steam, which would you guys choose?