Hearthstone is one of those games that's been around for a long time, despite only having been released recently. It went through a lengthy closed beta and then an open one and since then it's gone from strength to strength. However, while it's multiplayer component was well fleshed out with casual, ranked and arena play, the single player component was a little less exciting, with only the ability to play against the AI in different guises and with two difficulty options. Now though, Blizzard has a new game mode coming up, which it's been showing off at PAX East. It's called Curse of Naxxramas and it's a whole new, single player adventure mode.
While Naxxramas will no doubt be familiar to World of Warcraft fans, Hearthstone players will get their first taste of it in five new "wings" of the dungeon raid, because make no mistake, raiding is what you're doing. In each wing you'll find a different boss to defeat with your custom deeck. These include: "the oversized arachnid Maexxna, the fungal horror Loatheb and the shambling abomination Patchwerk," with more expected to be announced soon.

Look out for a new game board, with more interactive corners to explore and as many as 30 new cards to unlock. You can win them by beating the bosses, and completing nine distinct challenges, which will offer up cards based on which class you beat them with.
While there's no release date as of yet, we do know that the game mode will be rolled out week by week, with a new dungeon wing unveiled every seven days after the first – which will be free, with subsequent wings costing in-game gold or cash to unlock.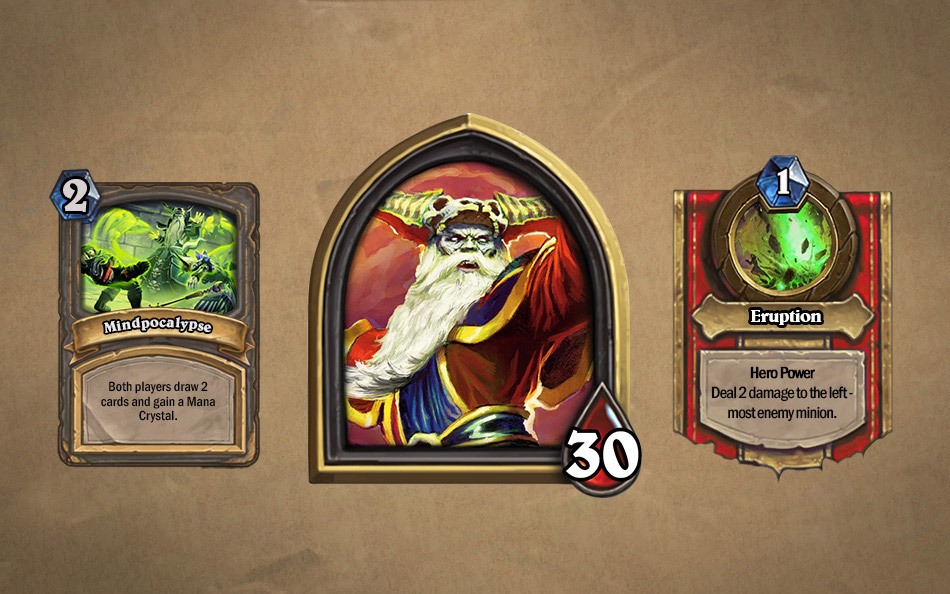 The Curse of Naxxramas expansion will be available to everyone on PC, MAC and iPad.
KitGuru Says: This sounds fun – the single player portion of Hearthstone needed a little extra something. Who's excited?