Much like real world sports, the last thing Esports needs is a reputation for harbouring cheaters, which is perhaps why Riot Games is going so hard against the makers of League of Legends cheating software. It's now launched a lawsuit against the developer, LeagueSharp.
LeagueSharp is a service that for a set monthly fee, will help improve player's abilities. For £11.50 every 30 days, you can have scripts injected into your game that improve your accuracy and help you spot other players. However the big package is the £40 a month offering, which uses botting to level up your character faster than would be otherwise possible.
So now it's being sued. Purportedly, Riot did attempt to take the high road and negotiate with LeagueSharp outside of the court room, but received no response to its communication. There is however some suggestion that LeagueSharp disseminated personal information about a Riot employee, even posting aggressive messages on their Facebook page.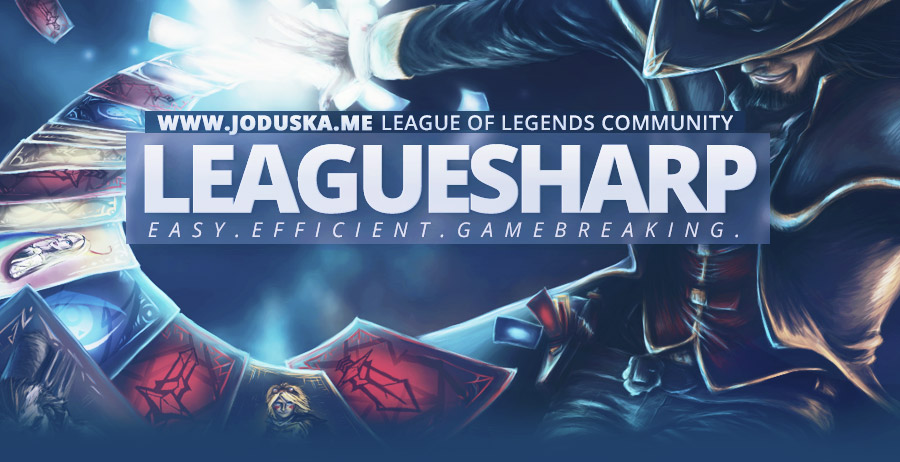 It's not clear if this will be included in the court case, but the official legal suit cites copyright infringement, because LeagueSharp must have reverse engineered the game to be able to bot so effectively. It also calls LeagueSharp a huge threat to the LoL game, suggesting that its thousands of customers break the game for millions of others.
Three German nationals have been named in the suit, as well as a Peruvian company, which Kotaku claims is technically the owner of LeagueSharp, though likely a shell company for some other entity.
Discuss on our Facebook page, HERE.
KitGuru Says: Do any of you guys cheat at online games? I really don't understand the mentality. So you win, but where is the sense of achievement?