In a world where DotA 2's International tournament can crest $15 million thanks to crowd funding, many people have been wondering whether it will raise the bar for other tournament holders around the world and in other games. Hi-Rez, the makers of SMITE, believe it should be handled a bit differently, so it's capped its yearly Championship tournament, to just $1 million.
It's reasoning for this, is because it wants to see its funds stretched across many other tournament and go much deeper into the placements with viable monetary rewards, making it possible for lots of teams to afford to compete. In comparison, Valve's tournament will make millionaires over night of the winning team, whilst those in lesser places walk away with comparatively much less.
"In order to grow our sport over the long haul, we think it is important that we allow as many people as possible to make a living pursuing SMITE eSports," Hi-Rez' executive manager Stewart Chisam said in the official subreddit (via PCG). "This means having as many players as we can be able to make a decent and predictable wage by playing SMITE."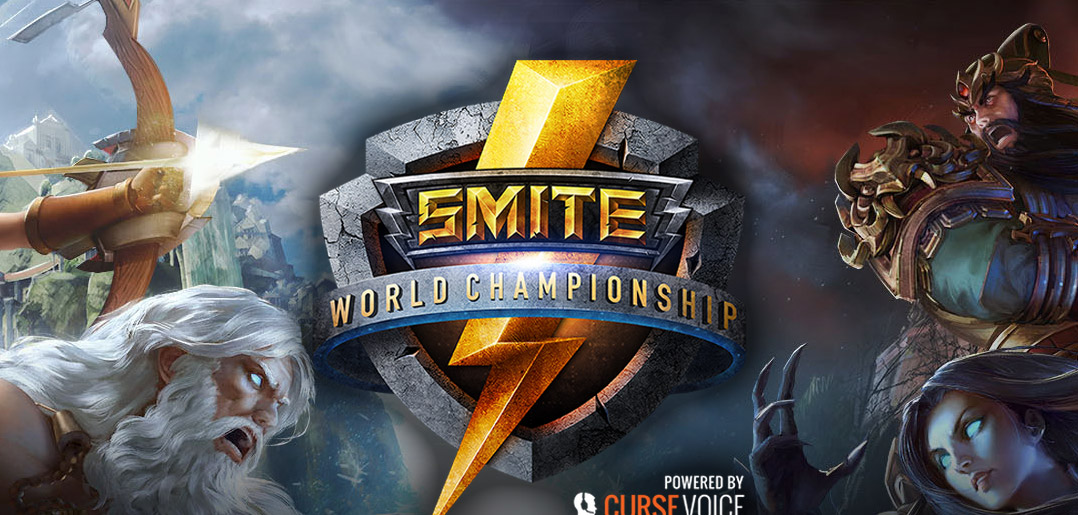 In comparison, last year with $2.6 million raised from crowd funding and other initiatives for the World Championship, Cognitive Prime (now Cloud 9) took home the gold and a $1.3 million prize between them. This was followed up by the majority of the rest of the money going to the 2nd, 3rd and 4th placements. This year things will be different, with many more teams receiving a fair chunk of the money for their efforts.
With smaller prizes to the winning teams and a restriction on the tournament's prize pool, players will have more chances to earn more money throughout the year, spreading the wealth around. While some may argue this gives less of an incentive for the best players in the world to compete in SMITE instead of some other game, it should make it possible for more people to put 100 per cent of their time into it, knowing that they have a good chance of being financially stable.
That should raise the average level of the game throughout the tournament ranks.
Discuss on our Facebook page, HERE.
KitGuru Says: This lower payouts at big tournament system is something that League of Legends maker Riot Games is doing too. In comparison, Valve's DotA 2 International has an enormous prize pool for its main contest. Which do you think works best?