Reddit looked for a second like it might go the way of its popular predecessor Digg last week. Following the out-of-the-blue firing of AMA co-ordinator and director of talent at the site, Victoria Taylor, moderators locked up some of the most popular subreddits in the world, causing a big cut in the site's traffic and therefore advertising impressions for that day and several afterwards. It made a big enough impact that the CEO of Reddit, Ellen Pao, has now issued an apology for the sacking.
Although people who had been dealing with Taylor for years were upset by the announcement, it was the lack of communication with moderators that angered the site's user base so much. Several AMAs had been scheduled for the day she was let go and without any heads up from Reddit admins, they were left without a viable method of organising the conversations.
This lack of communication has been something that mods have complained about for years and it's the big thing that Pao focused on with her apology.
"We screwed up. Not just on July 2, but also over the past several years," Pao said in a top level post in r/announcements. "We haven't communicated well, and we have surprised moderators and the community with big changes. We have apologized and made promises to you, the moderators and the community, over many years, but time and again, we haven't delivered on them"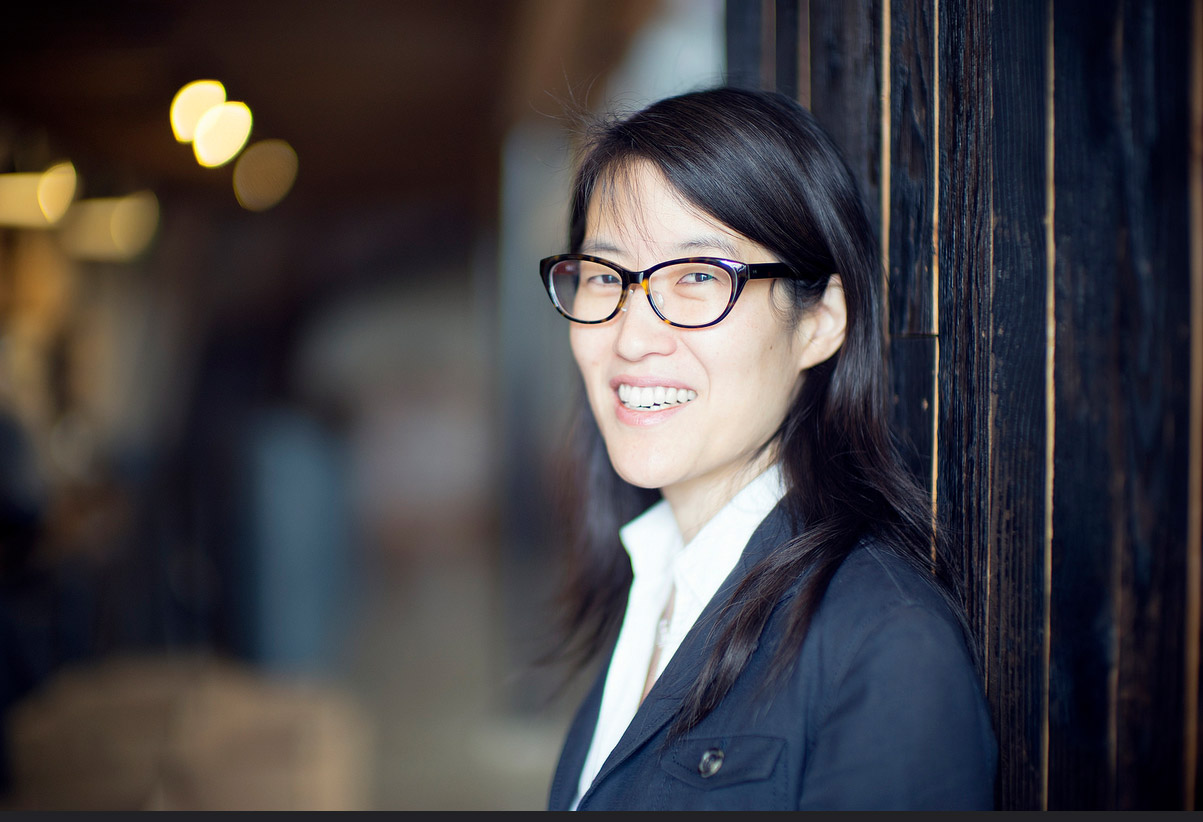 Moving forward she said there were plans to make big changes to the discussion site. Firstly new tools will be given to moderators to help manage their communities. As it stands, many of them use third party tools to enable higher level control of the subreddits, but in the future Pao promises Reddit management will be made easier.
Secondly, a new "moderator advocate" had been created to act as a go between for the site and its volunteer moderators around the world. Admins will also have more of a direct line to various communities. Pao also announced that an option will be created for search to support existing moderation workflows.
In the wake of the initial firing, a petition was started asking for Pao to step down from her role. At the time of writing it's garnered just shy of 200,000 signatures.
Discuss on our Facebook page, HERE.
KitGuru Says: Pao has previously been criticised for suggesting in an interview that most Redditors don't care about the recent events. While that may be true, as the top commentators point out, that's why this is particularly dangerous for the site. The vast majority not caring means that they will simply follow the content creators and moderators if they change their regular site. And they likely wouldn't come back either. 
Image source: Christopher Michel/Flickr