Despite not having quite the visual pedigree of the Unreal Engine or CryEngine series of developmental tools, Unity is a world wide respected piece of software that has been used by millions to create thousands of games. However, according to the company's CEO John Riccitiello, the fact that so many people have used it to make their first game, as well as prototypes and other entry level experiences, it's given Unity a bit of an amateur tag.
Of course many great commercial games have been made with Unity, from Cities Skylines, to Kerbal Space Program to Hearthstone; it's an immensely powerful piece of kit. But that doesn't mean that's how everyone perceives it.
"We require free users to employ a Unity splash screen [in their games] but professional users are not required to show off the fact their game was made using our engine," said Riccitiello in an interview with The Guardian. "Maybe in terms of how the engine is perceived we ought to do that the other way around."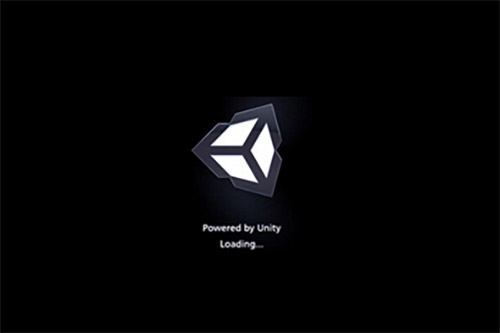 This screen often accompanies early Oculus Rift demos
As it stands, the Unity logo regularly appears alongside bedroom projects by single, first time developers that show up on Greenlight simply using assets purchased from the Unity store, so much of the world has been seen before. In comparison, as Riccitiello points out, the big name games don't have the watermark, so people aren't aware that they're built using the exact same tools.
It puts Unity in a difficult position, since it wants to provide these sorts of tools for developers to make use of, and indeed starting out in game development can be a lot easier if initially at least, you don't feel you have to focus on every aspect of the game's creation. But that doesn't mean they're ready for a commercial experience.
To prevent a crack down on its own users though, Riccitiello would rather see those running other platforms like Steam police things a little better.
Discuss on our Facebook page, HERE.
KitGuru Says: Perhaps, much like the Unreal engine, Unity should offer its services for free to everyone, without a splash screen, only taking a cut when the game is sold. What do you guys think?