One of the hottest points of contention between developers, gamers and store owners over the past few years, has been the sale of pre-owned games. Developers say they take money out of the industry, gamers say they allow them to buy new games since they know they can get trade-in value and stores are just happy because they get to sell games several times over, but now HMV, one of the UK's longest standing game sales brands, is dropping the practice altogether.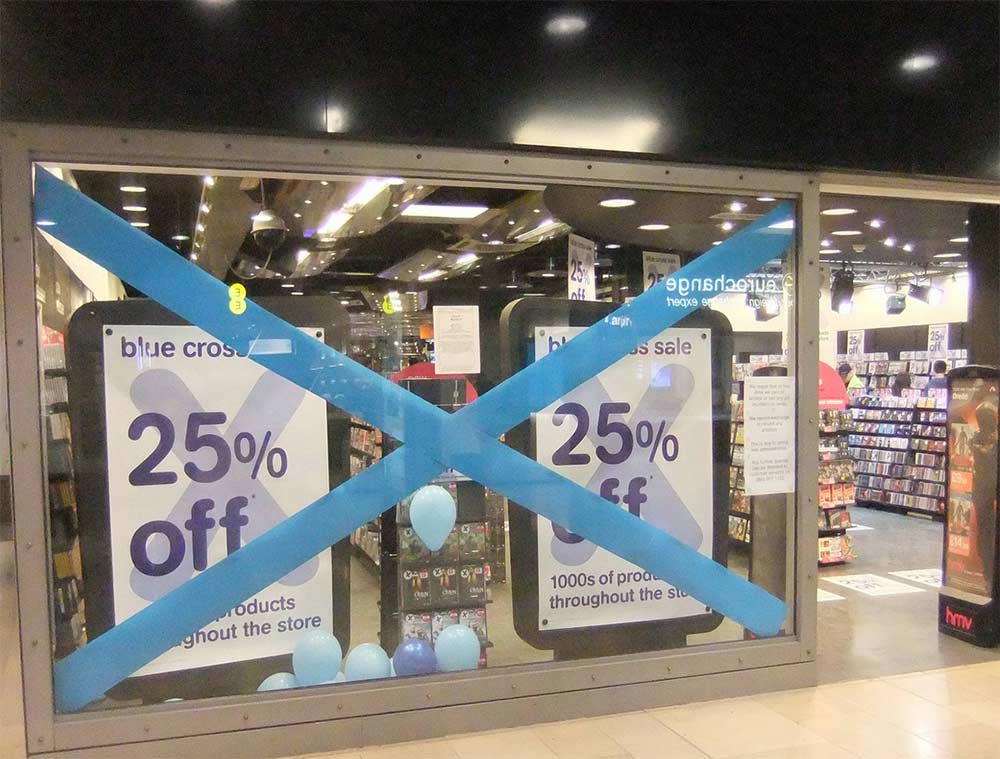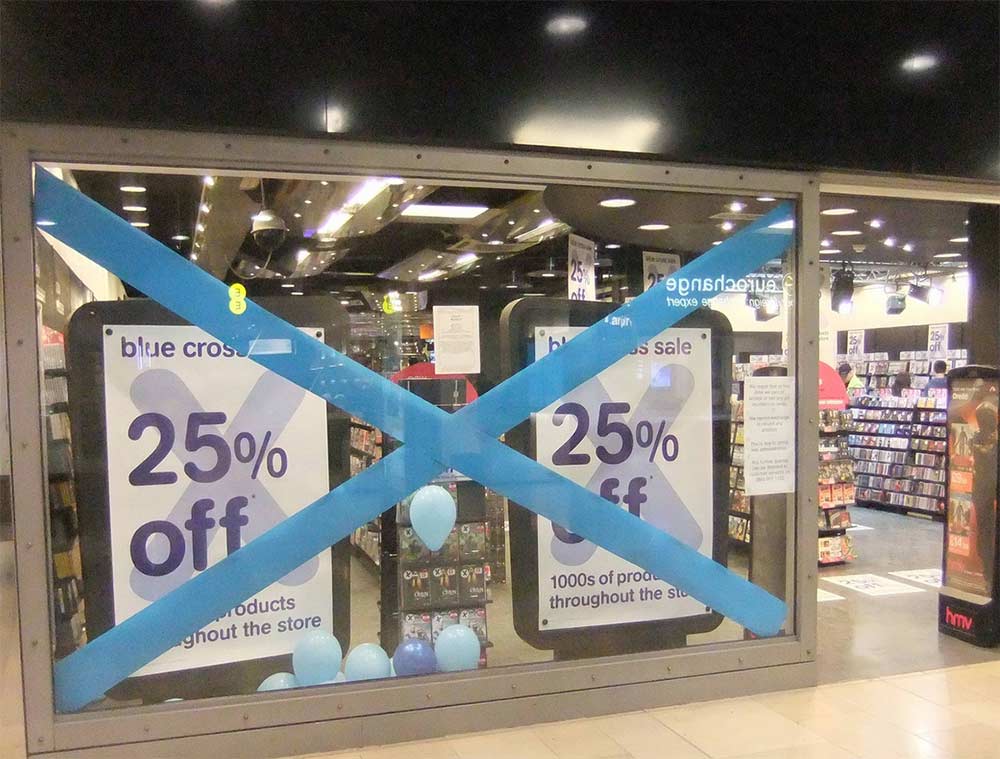 It wasn't long ago HMV faced the closure of every division and product line. Source Gwidion Williams
While we've not had an official announcement or release from the chain or its management, Eurogamer did receive confirmation from several different sources, suggesting that HMV could well be getting out of the pre-owned game market. Whether that means it'll be focusing on new game sales, or moving away from games as a whole remains to be seen. If the latter is the case though, it may only be temporary, until the install base for the new consoles grows enough that sales of Xbox One and PS4 software make them viable stock for HMV, which isn't necessarily out of the financial woods yet.
KitGuru Says: The word is that any pre-owned stock at HMV is going to be heavily discounted, so make sure you go and check out what's on offer if you fancy some real bargains.