King, much like many other companies that went before it, is really struggling to come up with a viable replacement for its flagship game, Candy Crush Saga. Despite the game's continued huge popularity, it is no longer the juggernaut it once was and people are moving on at an ever increasing rate; but they aren't necessarily doing so to other King games. Once again the mobile gaming giant has reported dwindling revenue, despite the remaining Candy Crush players paying more than they have in the past.
That's the big issue with freemium games like Candy Crush. The amount of people paying for its features is such a small per centage of the total, that you need as many people playing as possible. While there are still 501 million people playing King's games, the number of people paying has dropped 27 per cent year on year, to just 7.6 million, according to the Telegraph.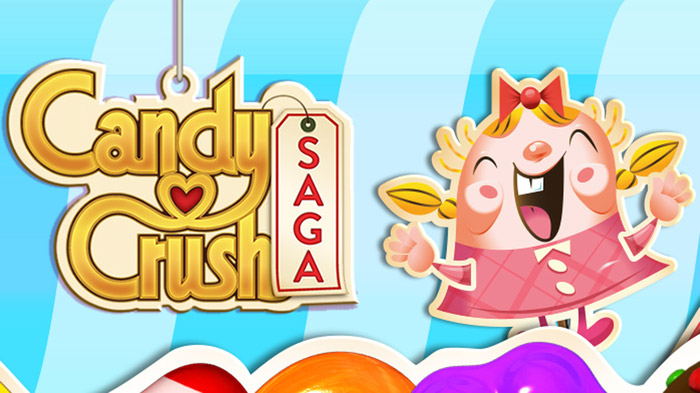 The only 'saga' is how long this game is remaining popular… it's staggering. 
This has brought revenue down to $529 million for the past three months. It's expected to continue to fall in the coming quarter to betweeen $460 and $485 million.
This, despite the fact that those remaining millions of paying players are actually dishing out almost 20 per cent more than this time last year, with the average being $23.26 per player.
News of revenue sliding has seen the company's stock fall almost 10 per cent in after hours trading. Initially valued at $7.6 billion at its IPO, King hasn't found it easy to retain that value since going public.
Discuss on our Facebook page, HERE.
KitGuru Says: I feel like it's our duty to help Candy Crush players move on to games that reward skill and time investment with fun, rather than addiction pandering. Is there a much better match-three alternative?