Last week we asked you guys to send us your strangest, funniest, most creative in-game screen-grabs to be in with a chance of winning a Steam game of your choice in our latest Steam Group Competition and you responded in droves. After trawling through the many, many screenshots you sent our way, I've had the difficult job of picking a couple of winners from the stack.
You were all very creative with what you showed off, with some opting for funny moments, others going for something epic and others still pointing out some rather bizarre bugs and game quirks. All of them came from a variety of games too, though some like Mad Max and Metal Gear Solid V were clear choices, since their built in camera/cinematic modes make taking epic pictures that bit easier.
However just because you picked an easy to snap game, didn't guarantee you a win. In-fact some of our favourites came from classics that have nothing like a free moving camera to find the perfect spot. But enough nattering, how about some screenshots?
Before we get to the winners though, here were a few of our favourite runners up:
But of course as good as these screenshots were, they weren't quite of the calibre of our winners – at least in our humble opinion. So without further ado, let us say congratulations to:
Tom Doughnut, with his fantastically timed capture of Max looking a little worse for wear: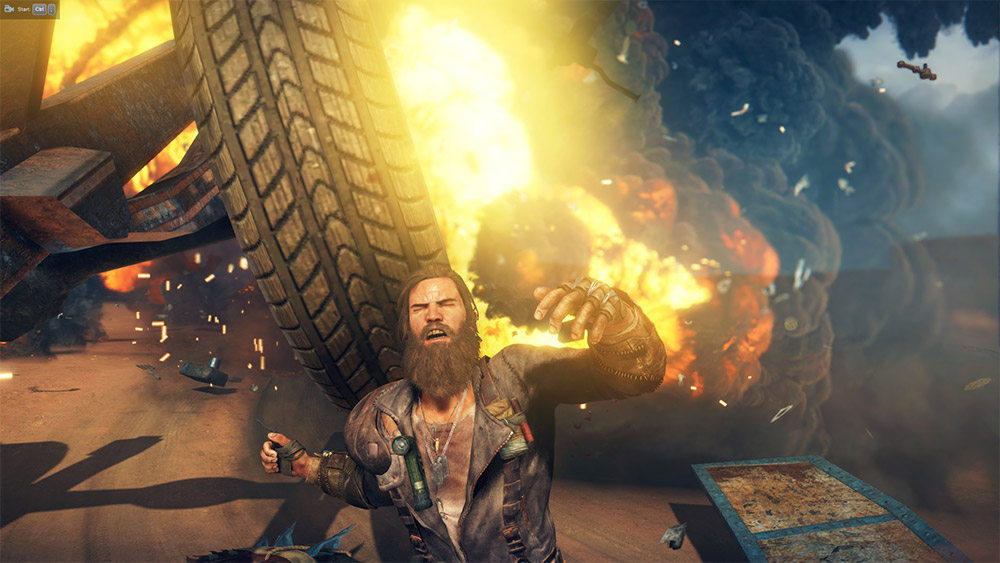 And Pury, for putting together a screenshot from Shadow of Mordor which easily could've featured on the box art: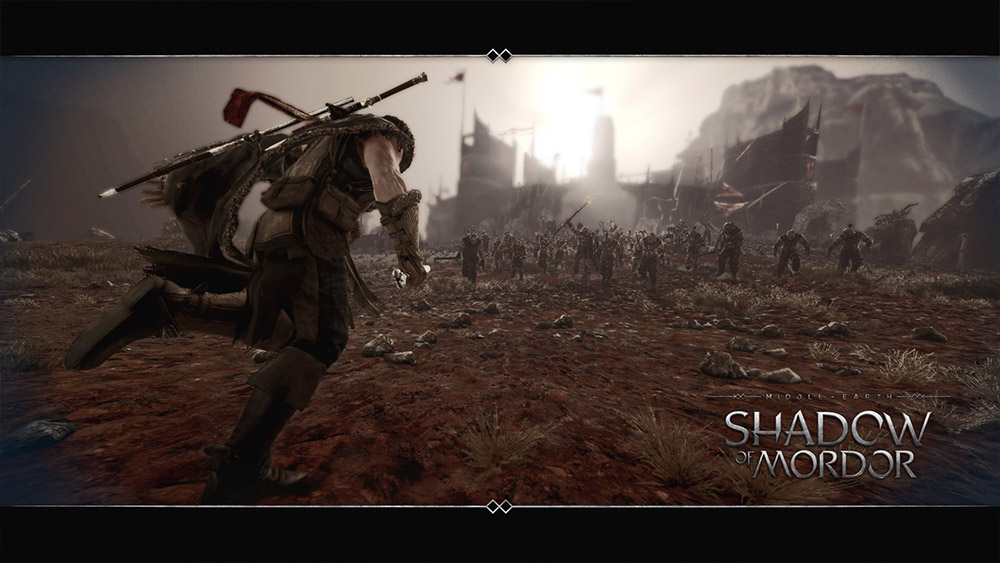 We've messaged the pair of you, but make sure that you get in touch with us to let us know which game you want and we'll get it off to you shortly.
As for everyone else, thank you so much for taking part. It's always fun to see what weird and wonderful screengrabs you can get while gaming away. As always, this is far from our only competition at the moment, so keep your eyes here and on the main site for ongoing and future giveaways.
KitGuru Says: Don't forget to sign up to our Steam Group if you're a regular gamer, as there's always a couple of thousand KG readers gaming away should you need someone to go up against or team up with.