League of Legends had a CGI trailer when it launched back in the day and Riot has played with a couple of others since then, but CGI cut scenes have never featured heavily in the MOBA game. However, put that history aside today, as Riot has just unveiled a new, six minute long cinematic called New Dawn and it's pretty badass.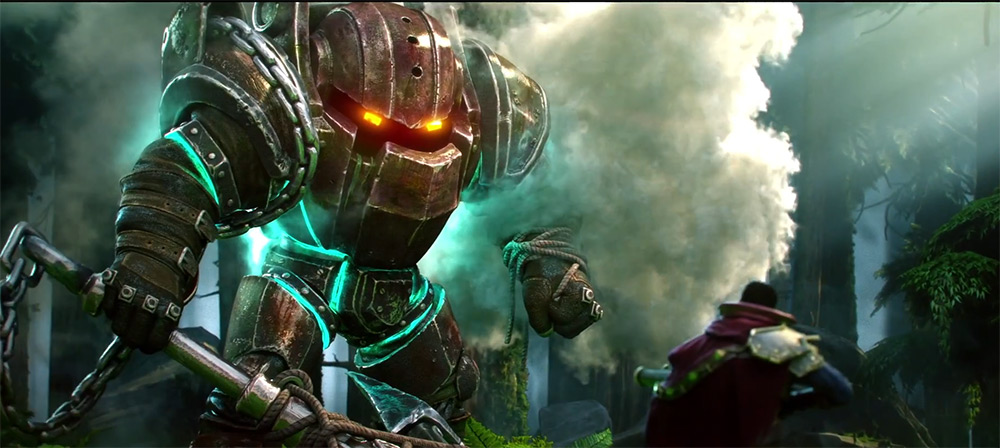 Surprisingly, it also takes a slightly darker tone with the game, featuring some mild gore.
[yframe url='https://www.youtube.com/watch?v=vzHrjOMfHPY']
The video features some of the game's favourite champions and is impressively detailed – seriously, some of the flame and smoke effects are just beautiful. According to the Riot release, it created this video to "explore fleshed-out champion interpretations and brutal team fights in ways they've never been seen before."
It also released a making of video:
[yframe url='http://www.youtube.com/watch?v=Q40IfQbYlSw']
Discuss on our Facebook page, HERE.
KitGuru Says: If you've got a quarter hour and like League of Legends, these ones are worth a watch. Would any of you guys be interested in a League of Legends movie, or episodic TV show?