Since its award winning Walking Dead episodic adaptation, it seems like Telltale has gone from strength to strength and that trend doesn't look likely to stop in 2015, as it's now announced that movie and TV production company Lionsgate is becoming a major investor in the developer. As part of the move, Lionsgate CEO Jon Feltheimer will join Telltale's board of directors and there may be options for film properties owned by Lionsgate to be turned into new episodic series.
"Telltale is one of the premier storytellers in the gaming world today," said Feltheimer (via AGB). "Their leadership in narrative-driven episodic games, together with our investment and the potential opportunities created by our premium content expertise, will continue to strengthen their ability to offer exciting new avenues of storytelling to their next generation audiences across a broad range of platforms."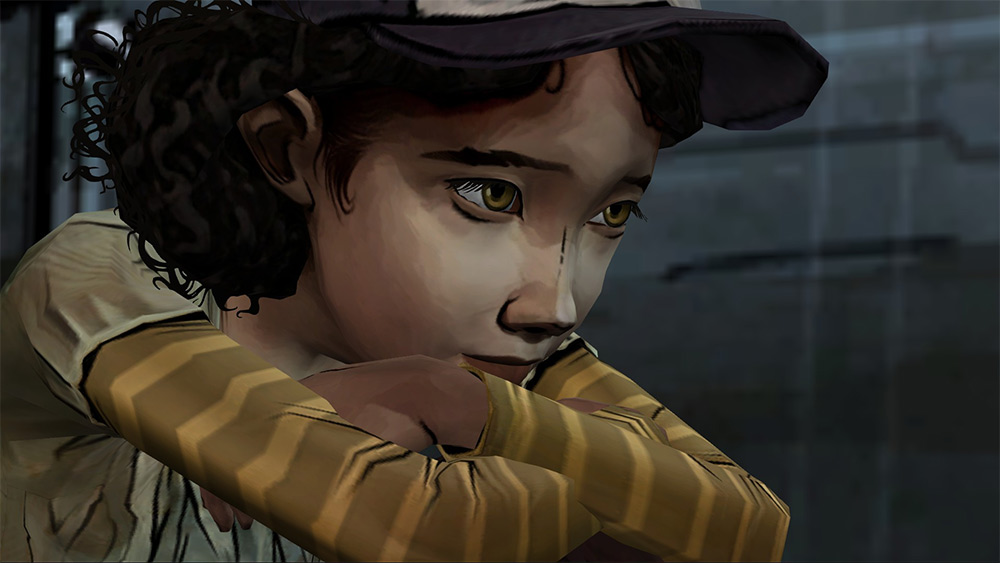 Telltale's games have plenty of characters that with the right actor could have their own shows too
While Feltheimer went on to suggest that part of the reason for the investment was to foster a close relationship between the two companies to enable new projects in the future, he wouldn't be drawn on any specific properties that may be turned into games in Telltale's particular style. However, there has been some suggestion that a collaborative project could be created to blend a new TV show with a game, each potentially offering a different take on the story.

"Lionsgate has a great track record in developing and marketing feature films as well as platform-defining premium scripted television," said  Telltale's CEO Kevin Bruner. "This partnership will accelerate Telltale's ability to create not only original games, but episodic television series based on our game properties – an area at the cutting edge of industry growth."
The only difficulty with creating an integrated show and game, is that traditionally Telltale has released its episodic content much slower than your average TV series. Typically, it releases an episode once a month or every two. If it were to co-develop something with Lionsgate to coincide with a TV show's airings, it might need to pre-develop a lot more content, or release much shorter experiences.
Discuss on our Facebook page, HERE.
KitGuru Says: What Lionsgate and Telltale could base this new series on is anyone's guess. It could be anything from the Hunger Games, to Mad Men. Potentially it could be based around Tyler Perry's House of Payne, but let's hope not.