Epic Game's Unreal Engine is most commonly used for first person experiences, which considering its pedigree as the muscle behind Unreal Tournament, is not too surprising. However when it's leveraged to do something else, the effects can be quite stunning. Like Lost Ark, a game being developed by Smile Gate that uses UE3 to deliver a visually stunning isometric world.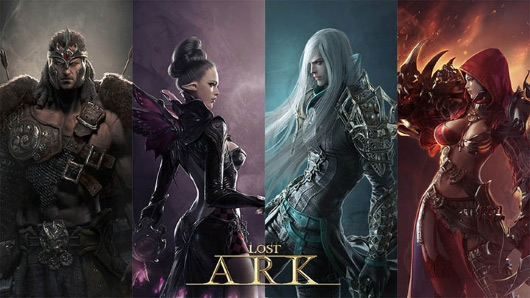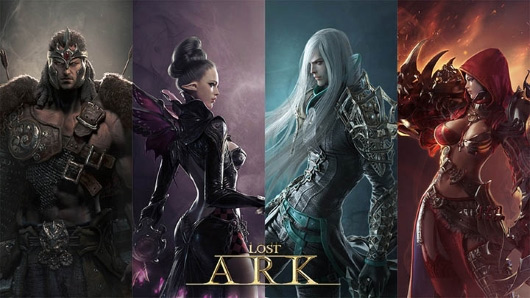 Looking a little like Diablo III with an extra helping of spit and polish, the animations and 'static' background visuals blend together beautifully in the unveiling trailer which runs for a good eight minutes of eye candy. In it you'll get a taste for some of the game's multitude of enemies, bosses and heroes and how they combat one another.
[yframe url='http://www.youtube.com/watch?v=lV0wWzDAwJU']
There's ridable robots and dragons, summonable monsters, sync kill animations, skillshot spells, puzzle solving and interactive environments galore as the player(s) hack and slash their way through hordes of enemies, all in stunning detail.
The AI in places looks a little clunky, as it seems quite rare that the monster mobs actually attack the player character, but this game isn't set for release yet. In-fact it's not even set for a beta until some time in 2015. While it's not clear if a Western release will ever happen, it is online based, so there should be nothing but the language barrier stopping anyone from giving it a shot when released.
Discuss on our Facebook page, HERE.
KitGuru Says: I don't think I'd even care if it turns out to be grind-fest if it's this pretty at release.