If the past few years of various blockbuster hits about superheroes and their relatively bumbling sidekicks have taught us anything, it's that the pay off is the action sequences. That translates over into their games too, though rarely are the tie ins that great – unless they're Lego. Still, that may not be the case with the newly announced Marvel game from Telltale, as the studio is much more well known for its point and click conversational epics than anything else.
Details on the ground are incredibly thin for this game and that's not too surprising at this point, since it's not slated for release until 2017 – so there is plenty of time for build up. It could theoretically act as a middle-ground between the newly released Age of Ultron and the next film, Infinity War Part I, which will release in May 2018 if all goes to plan.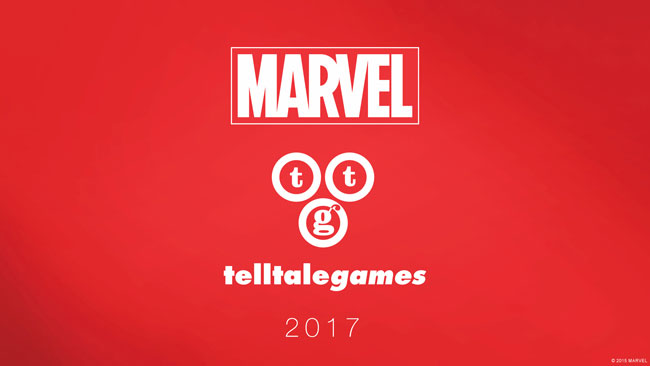 However since Telltale does indeed love a good talky game, there is the potential for players to take on the role of more minor characters, perhaps dealing with the world-saving, but often economically catastrophic fallout that superheroes regularly leave in their wake.
Whatever guess we want to take about what the new game will be like, that's probably all it will be for some time yet, but partnering with Marvel is a significant move for Telltale and shows that in the minds of industry as well as gamers, it's not dropping the ball with its licenses.
Discuss on our Facebook page, HERE.
KitGuru Says: I'm thoroughly enjoying the Game of Thrones episodic series so far. Each one just always feels like it ends too quickly.