Carphone Warehouse looks set to expand the range of networks available to mobile consumers in the coming months, after it announced plans to launch its own, called "iD." Set to open its doors to new consumers in May, the network will offer "the best value," for 4G customers and will have a number of capped contracts to prevent people from overspending without realising it.
iD will work much like GiffGaff, in that it borrows mobile network time from other carriers. While GiffGaff uses O2's infrastructure, iD will utilise that of Three. So if you have good coverage in your area with Three phones, you should have no problem with iD either.
"People want greater flexibility from their plans and are fed up with the 'one size fits all' approach," said Graham Stapleton, UK CEO at Carphone Warehouse, as part of the announcement. With that in mind, he also promised that iD would offer a number of roaming plans to give frequent travellers data coverage in most European countries, as well as Australia and the UK. That way, those people needn't set up a brand new scheme every time they travel abroad – or face heavy charges.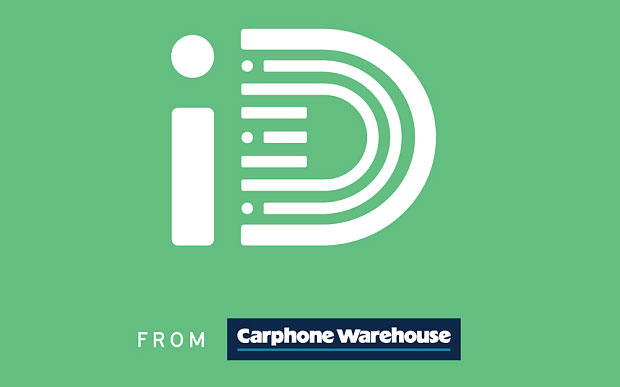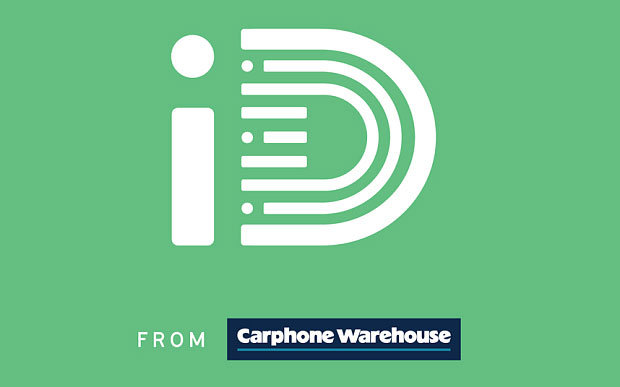 "We are also a generation obsessed with the mobile internet and accessing data and services on the move – things people are either paying too much for or just aren't getting," Stapleton continued. "Addressing these challenges forms the basis of the first wave of plans from iD."
This isn't the first time Carphone Warehouse has operated its own network. It previously ran TalkMobile from 2007 to 2011, but sold it off to Vodafone.
As The Telegraph points out, this news comes amid growing competition in mobile markets around the world. As well as a number of smaller services now running in the UK, Google recently announced its own network in the USA, utilising Sprint and T-Mobile's platform.
Discuss on our Facebook page, HERE.
KitGuru Says: Are you guys happy with your mobile providers? What about those of you on the smaller networks like GiffGaff, Tesco Mobile and Truphone?