Pro League of Legends team, MeetYourMakers, has been a in a bit of hot water as of late, as it was discovered just a few days ago that the team's manager had threatened its mid-laner with his mother losing her house, when the young man said he would be leaving the team just a few days before the LCS began. While the player did eventually return and the manager was fired after apologising publicly, many wondered whether Riot Games would levy some sort of penalty too and now it has, though it says that its investigation suggests blame on behalf of both player and manager.
Riot said in a statement (via PCG) that in his dealings with the player, Marcin "Kori" Wolski, the manager's behaviour was totally "unjustified." It went on to ban him from ever managing or coaching another team within the LCS again. On top of that, it levied a fine of 5,000 euros for the team itself, stating that "an entire LCS organization shoulders the responsibility for the behaviour of their team members and ensuring their players have a safe and professional environment." It had failed to do that Riot said.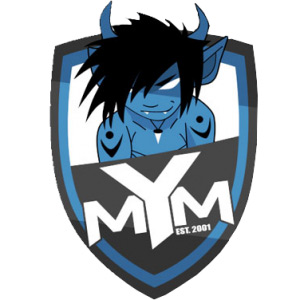 However, it didn't point its finger solely at MeetYourMakers. Wolski was also found responsible to an extent. Initial reasons for Wolski wanting to leave the team were over disputes of back-pay, but the reason that there were delays in him receiving his fair share, were because he hadn't produced relevant tax documents and information. On top of that, by leaving the team when he did, Wolski broke a contract he was beholden to.
As for many people's calls for the entire MYM organisation to be suspended, Riot stated that it believes it has taken enough steps to prevent such an event happening again and that such a punishment would unfairly affect other players. However, it did warn that if something like this did happen again, MYM would lose its slot in the LCS.
Discuss on our Facebook page,HERE.
KitGuru Says: What do you guys think of this turnout? Is it a fair ruling by Riot? Or do you think that the manager's firing was enough and the developer didn't really need to step in?