Minecraft could be gaming's biggest ever success story. Developed (initially) by one man from a clone of another game, into a massive entertainment product that's sold millions of copies on multiple platforms, Minecraft also spawned conventions and merchandise and changed pre-ordering and early access forever. And now Microsoft wants in on that action, apparently, as it's considering a $2 billion acquisition of the game's developer, Mojang Studios.
This hasn't been confirmed by either studio or Mojang's founder, Markus "Notch" Persson, but the Wall Street Journal is citing a "person with knowledge on the matter," who claims that the deal could be struck as soon as this week, which means we may not even get much of a confirmation before it's a done deal.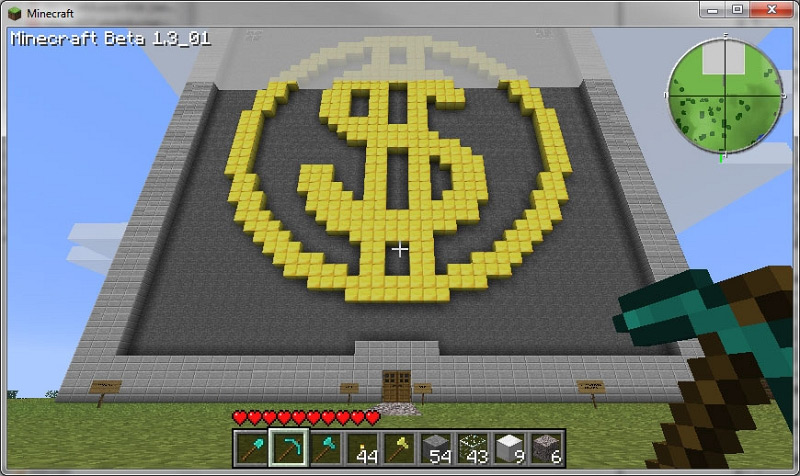 If this turns out to be true, it would just be one more chapter in Notch's book of how to print money, as his company has already made well over a hundred million pounds from Minecraft sales, with revenue in 2013 alone topping £200 million. This is of course why any deal with Microsoft would need to be as lofty as the $2 billion figure sounds, though whether Microsoft would be able to wring out a return on its investment is unclear.
It could be part of a Microsoft push to support the PC again, but it hasn't shown much of a proclivity for that in recent years.
Discuss on our Facebook page, HERE.
KitGuru Says: Here's hoping it doesn't somehow make Minecraft an Xbox One exclusive.
Image source: Sebbz