If you thought that the limited edition, white Xbox One consoles that Microsoft gave out to those that helped develop the console were pretty, wait till you have a good look at the new Titanfall branded one that the software giant is giving out Respawn developers. It blows the white one right out of the water.
While it was initially reported by some that Microsoft was working on releasing this as a limited edition bundle with Titanfall, it turns out this one was just too expensive to manufacture, so instead of offering it to anyone that bought both console and game together, Microsoft is gifting them to Respawn employees.
And nobody is going to turn that down, just look at them:
However just becausee this Xbox design isn't going to be available to the public, it doesn't mean there won't be a Titanfall bundle. For £399.99, you can get an Xbox One (standard black) with Kinect, a downloadable copy of the game, a month of Xbox Live Gold and the limited edition wireless controller seen in the above pictures, all wrapped up in custom packaging.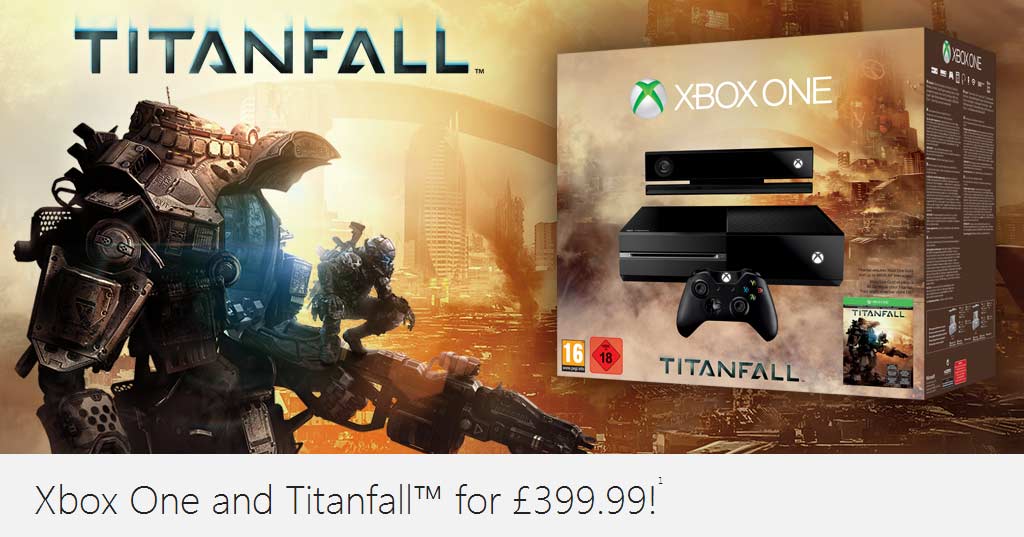 That's still not a bad bundle. Especially since standard Xbox One's are going for that much at a lot of retailers still.
KitGuru Says: While I won't be buying the bundle or an Xbox One any time soon, even I'll admit that that limited Respawn run of consoles looks really cool.
[Thanks
AGB
]