The last time we saw Sam blowing away headless, bomb wielding psychopaths and giant scorpion centaurs was back in 2012, with Serious Sam 3: BFE, but since then he's been relatively quiet. Sure there's been the odd indie effort and there was that humble bundle that hinted at possible future developments, but Croteam has kept its mouth shut for a while. But now it looks like Sam could be making a comeback, in Serious Sam 4, as well as two indie projects: Serious Sam Revolution and Serious Sam Origins.
In an interview with Croteam CEO Roman Ribaricby, Seriously, the SeriousZone for all things Serious and Sam, we learned that Serious Sam 4 will be released sometime in Q4, Serious Sam 3: BFE is coming to the PSN soon and both little indie games should be released before SS4 hits.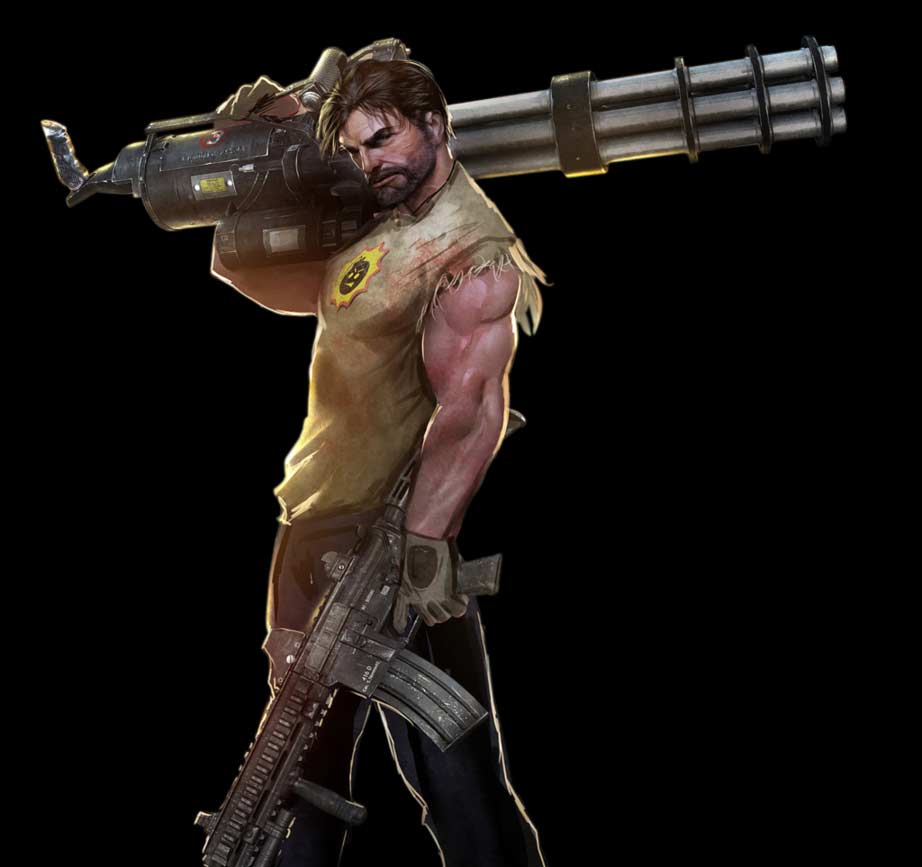 "I hear this Duke fella' is all out of gum. I ate it."
There's also news of an android project, with SS3: BFE set to debut on Tegra K1 supported devices towards the end of this year. This will be the first full size Serious Sam game to hit mobile platforms.
On top of all this serious news though, Croteam is also said to be working on something quite different: a puzzle game. There won't be a minigun or nuclear cannonball launcher in site, with gameplay being a mix between Portal and the Witness according to Ribaric. It'll also have a sense of humour, as you'd expect from Croteam, but it won't be like the one seen in Serious Sam games.
KitGuru Says: What do you guys think of Croteam branching out and are you excited for another Sam encounter?