If you were hoping to see new footage and learn new information about Xbox games like Crackdown, Quantum Break and Scalebound, E3 is not going to be the place you see it. While the software giant is still planning to show off lots of upcoming Xbox and Windows games next week, those three won't be part of it, as Microsoft has decided to push back their unveiling from E3 to Gamescom later this year.
While Microsoft surprised many by showing up during Oculus' pre-E3 press event yesterday, it won't be showing off its major game developments until the Xbox E3 briefing. Some of the games that it's keen to debut include the new Halo 5: Guardians, Forza Motorsport 6 and Rise of the Tomb Raider. Unfortunately though, that lineup won't include the games mentioned in the introduction.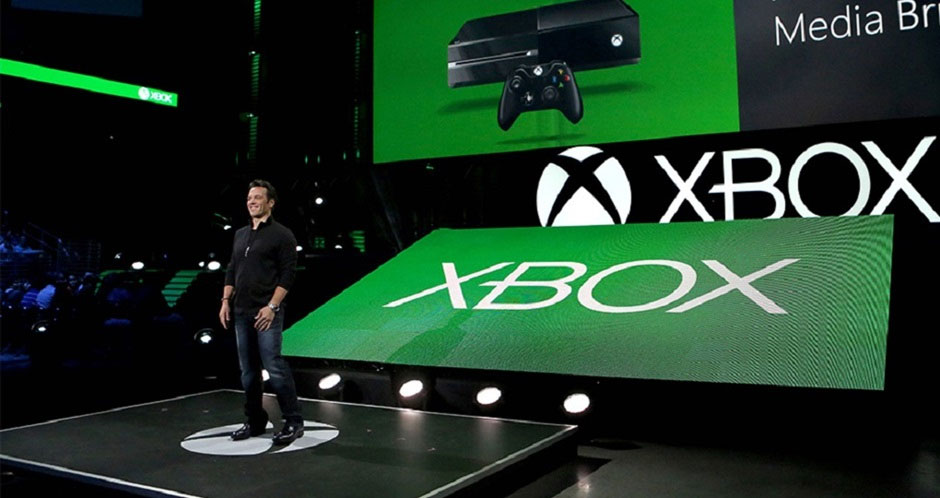 "We've decided to save some of our most eagerly-awaited future titles for gamescom in August. Rest assured that titles like Crackdown, Quantum Break and Scalebound will be front and centre at gamescom along with new game reveals for both Xbox One and Windows 10," Microsoft's head of Xbox, Phil Spencer said, on the Xbox blog.
It also touched on some of the other aspects of its business that Microsoft would be showing off during E3, including upcoming OS, Windows 10, Hololens and the Xbox App.
Discuss on our Facebook page, HERE.
KitGuru Says: Scalebound is a pretty exciting looking game. It looks like it mixes monster hunter with Panzer Dragoon Orta. That's hardly a bad combo.