Following the continued downturn of the British pound compared to the U.S. dollar following the referendum on the U.K. leaving the EU, Microsoft has announced a big jump in its software prices. Businesses can expect to pay 13 per cent more for local software and as much as 22 per cent extra for cloud based services.
"We periodically assess the impact of local pricing of our products and services to ensure there is reasonable alignment across the region and this change is an outcome of this assessment," Microsoft said in a statement.
Likening the price increase to changes it made to costs in Switzerland and Norway earlier in 2016, these price increases are set to come into effect in January next year. They will bring the UK prices in line with European ones, we're told, though Microsoft insists that that will not mean the UK becomes a less competitive market.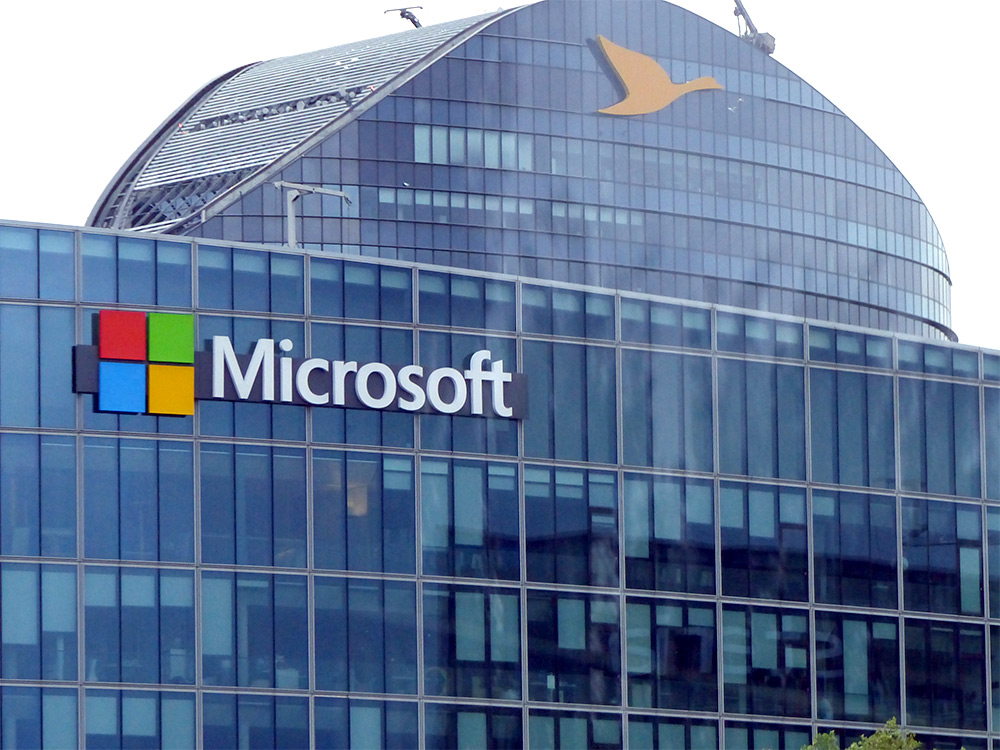 Source: Wikimedia
Indeed, Microsoft points out in its statement that third party resellers can still price Microsoft product as they like, which may mean undercutting these enterprise-facing prices. There are also those with existing contracts to consider, as well as anyone with fixed priced licensing deals – those rates will all continue to be valid after the change up.
While the announcement of a price increase would normally see a company lose business to its competitors, especially in a game as hotly contested as cloud services, considering Amazon and others have also increased their prices in the region, it may not end up making much difference – other than leaving UK businesses a little more out of pocket.
Discuss on our Facebook page, HERE.
KitGuru Says: The big turnaround leave campaigners promised better be a big one when it finally arrives at some, undetermined time in the future…