A new Unreal Engine 4 tech demo from a Ninja Theory developer, called The Beggar's Opera, recently appeared on his personal site, showing some fantastic visuals and a creepy setting, but it now seems to have been pulled. Fortunately, AGB managed to get it up on Youtube so we can all still enjoy it.
[yframe url='http://www.youtube.com/watch?v=-m6RfS7Cmtw']
The clip begins showing us a blue haired girl, standing in a dilapidated looking street. She's got some very realistic eye movements and facial features, which is a big thumbs up for Epic, who's last gen engine didn't do faces quite as well as its visual rivals over at Crytek. She's then approached and greeted by a man who could have stepped right out of a Bioshock Infinite boss fight, before the pair ascend into the clouds in a steampunk like lift.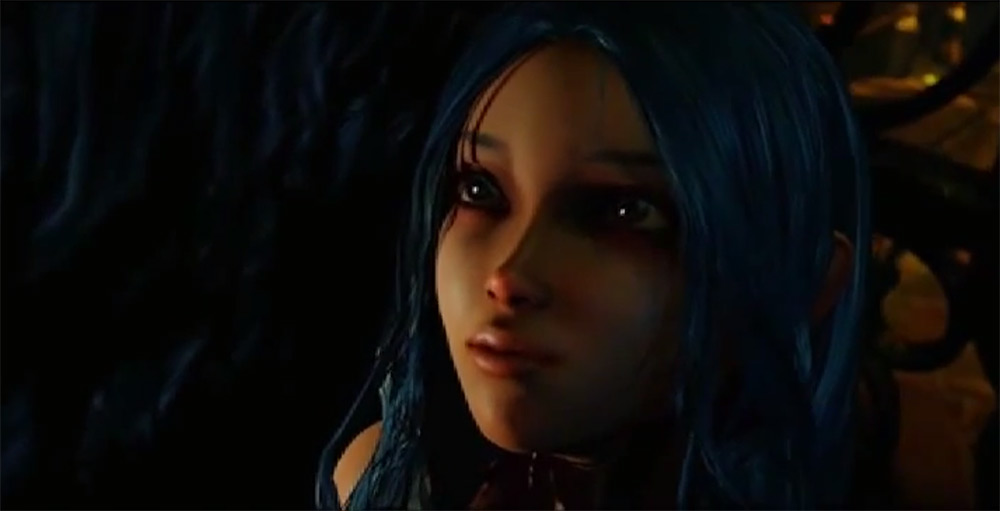 Ninja Theory is a Cambridge based developer best known for its work on Enslaved, Heavenly Sword and the most recent Devil May Cry.
Discuss on our Facebook page, HERE.
KitGuru Says: It's an impressive demo, so hopefully we'll see a higher res version appear before long. However it does make you wonder why it was pulled from the site in the first place. Perhaps it's something to do with a future game that's being developed?