If you have any codes left to register with Club Nintendo to get yourself some freebies, now is the time to use them, as within the next eight months, Nintendo will be killing off the rewards program in its entirety, so it can be replaced with a brand new scheme. The cut off dates for some aspects of the service will be staggered, but by 30th September, nothing about Club Nintendo will be left standing.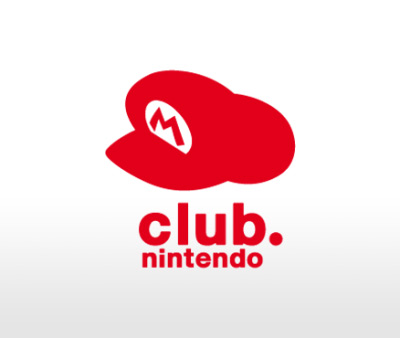 The schedule for the platform's shut down is as follows:
1st April: As of this date, Nintendo will no longer be bundling Club Nintendo codes and rewards with physical boxed games. However, any older boxed titles that are purchased containing codes will still be registerable.
20th April: By this date, no more Club Nintendo codes or rewards will be given out with digital purchases. Club Nintendo game registrations will also be killed off for digital downloads.
30th September: At this point, the entire Club Nintendo service will cease to function. No more rewards will be given out and no games at all can be registered.
Nintendo urges everyone to spend any remaining points and stars they have before the final cut off date. It's not clear if Nintendo plans to launch its new reward scheme immediately after the current one ceases operation, but presumably it won't be long after.
This isn't the first time Nintendo has overhauled its rewards program. Club Nintendo was formed way back in 2007, combining previous services VIP 24:7 and Club Member which had been running since 2002.
For anyone that trials the new reward system when it launches, Nintendo has promised to give them a free copy of Flipnote Studio 3D for the 3DS, by way of thanks.
Discuss on our Facebook page, HERE.
KitGuru Says: Get your points spent people. What would you like to see in a new Nintendo rewards program?