Part of the reason the US was so confident in accusing North Korea of being behind last year's attack against Sony, was because it had been invading the nation's computers since 2010, in an attempt to map out the rogue-state's digital defences and capabilities. Not enough was discovered that it was able to pre-empt the Sony attack, but the spying was able to discover the extent of North Korea's digital army.
The NSA led scheme was launched amid fears that North Korea's hacking capabilities were growing due to cooperation with allies. When the US began mapping out its computer systems, it was discovered that NK had some 6,000 individuals training and actively participating in attacks around the world. As NSA documents revealed by Der Speigel (via NYTimes) explain, most of the country's hackers are controlled by the Reconnaissance General Bureau, and Bureau 121, the latter of which has a large base within China.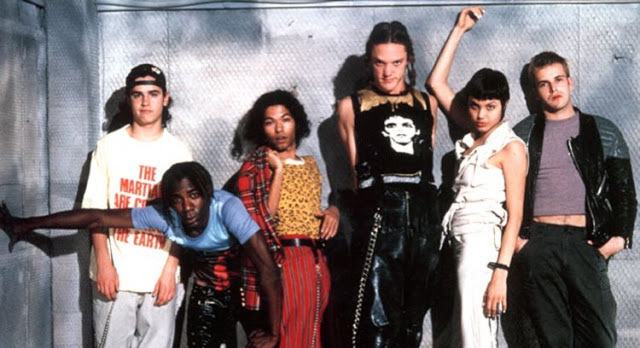 I'm betting Razor and Blade did it.
In hindsight, you would have expected such a detailed investigation into North Korea's abilities for so many years, to produce an effective warning of an attack like the one that hit Sony. However, it's only when looking back over records that certain potential early warnings fell into place. US officials now claim that probing attacks against Sony – which the NSA saw as just undirected phishing scams – led to the hackers gaining login credentials for a Sony administrator, giving them near unprecedented access to the company's systems.
Over the next two months the hackers harvested reams of data and mapped out Sony's back-end hardware so that it could take out key systems and servers at specific moments.
As certain as American authorities are that North Korea was responsible however, there are still many people who claim the attack was too sophisticated to come from the rogue nation. Instead, they suggest that someone from inside Sony, perhaps someone that was recently let go, could have perpetrated it, or at the very least, traded their information of the system to an interested third party.
Still, the US has plans for retailation against North Korea, which it recently began with new economic sanctions.
Discuss on our Facebook page, HERE.
KitGuru Says: I was of the frame of mind that there was no way NK had the capabilities to hack Sony, but perhaps I was wrong. China, which has a strong history of hacking Western targets, could very well have helped train Korean cyber-soldiers to make them capable. What do you guys think?