If there's one thing that Nintendo has that the other big console makers don't, it's a very strong history of portable gaming titles. Sure Sony has its PSP and Vita back catalogues, but neither can hardly compare to the sheer volume of games that have been released on the various Game Boys over the years. If you never had one of those chunky grey consoles, or any of its successors though, you may still be in luck, as earlier this year Nintendo patented a method for emulating its games on smartphones, PCs and elsewhere.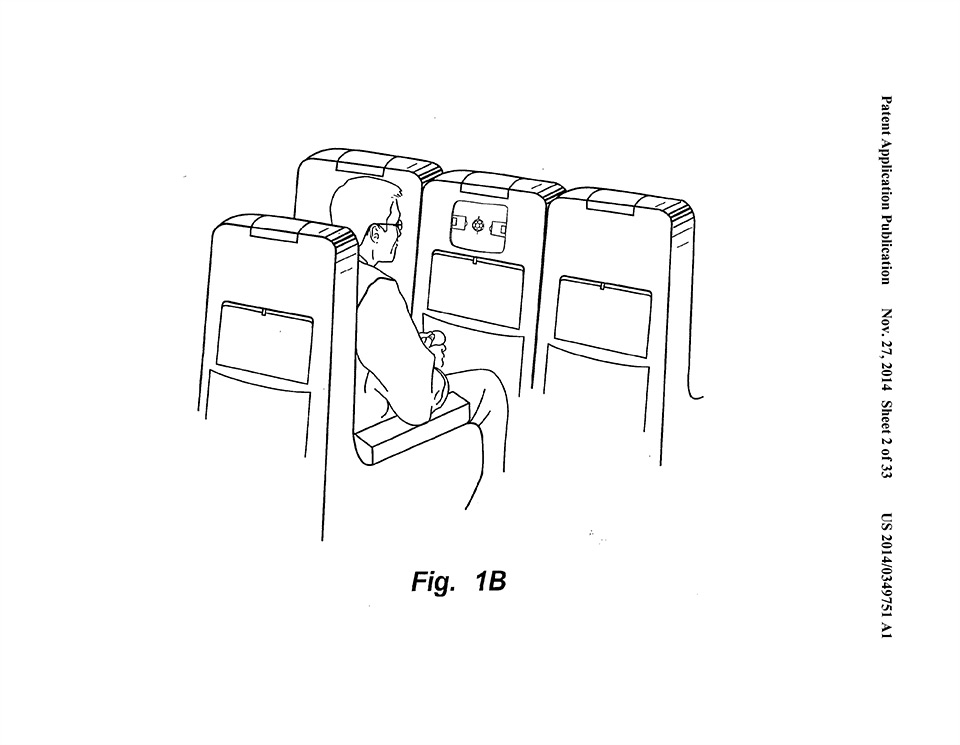 Thanks to the clever chaps over at NeoGAF, a patent application by Nintendo was dug up from June 2014, that essentially extends a patent for similar technology from a few years before. However it does contain suggestions beyond just making games work on your phone or tablet, there's also talk of making them work with airline and train touch-screen displays, as well as on home PCs and other platforms.
Much of the rest of the patent however, discusses problems with emulating games at a good enough quality with hardware far more advanced than what was available in the original Game Boys.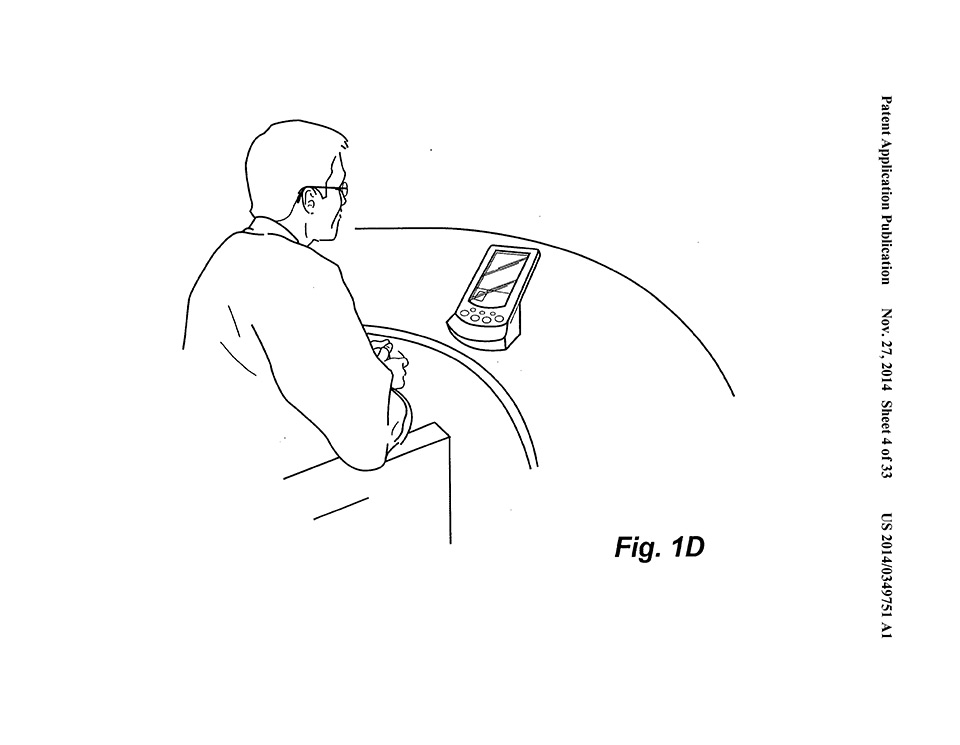 Due to the age of the original patent, the wording in this one is a little archaic, discussing the proliferation of "personal computers," and "PDAs" as a trend that's worth taking advantage of. Clearly that didn't happen, but perhaps this latest push by Nintendo is a way for it to crack down on third party emulators. Here's hoping if that's the case, it at least releases its own and doesn't just use this patent to go after other developers.
KitGuru Says: A smart move would just be to pick the best third party application and hire the people behind it. I hope Nintendo does. Pokemon on my phone would be awesome.