While there is plenty of deliberate nudity to be found in Ubisoft's recent watch Dogs 2 release, it turns out fully rendered, realistic female genitals wasn't necessarily part of it. To address the problem of a player being banned because they shared an image of them on Sony's Live from PlayStation service, Ubisoft will now be giving the lady the action man treatment and removing the texture entirely.
Since Watch Dogs 2 is an 18 and a game advertised to contain nudity and sexual references, it's not much of a surprise for gamers to stumble across topless hippies, or drunks urinating on walls while nudey. The fully realised genitals of a particular prostitute NPC though were more of a surprise, which is why those who discovered her – often after an unfortunate, explosive death – were so keen to share them with the world.
Whether this was a texture that an Ubisoft artist sneaked in, or the French developer/publisher simply wanted to avoid the issue of some of its gamers receiving PlayStation Network bans isn't clear, but moving forward, there will be no fully rendered gentials on that particular model.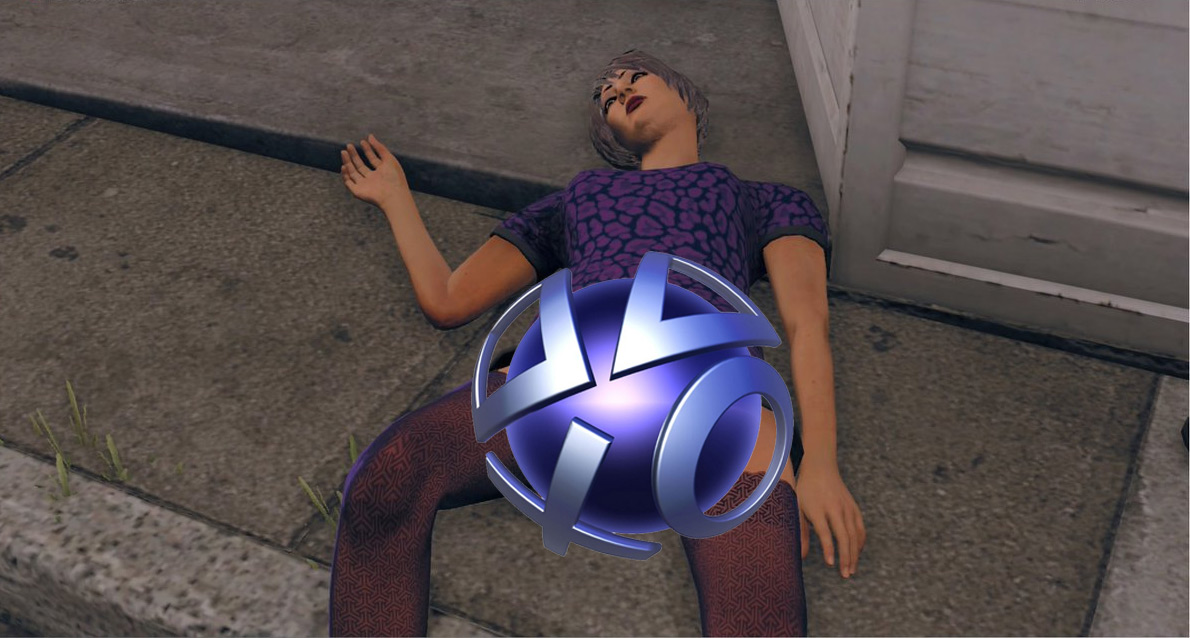 Sony: Nothing to see here. Source: Goron2000
"We're aware that one of the NPC models in Watch Dogs 2 is rendered in a way that is particularly explicit," Ubisoft said in a statement to Polygon. "While Watch Dogs 2 is a mature-rated game, we apologise and will update this NPC model to make it more consistent with other NPC models in the game in a patch to be released this week."
It also said that it was working with Microsoft and Sony to make sure that gamers could share images from its games without fear of being banned. It's not clear how it will be able to do that if Sony takes such a strong stance against nudity on its network, but perhaps some kind of NSFW tagging system could be implemented.
Discuss on our Facebook page, HERE.
KitGuru Says: As much as Sony seems to be reacting more to the publicity of the image, rather than its content, I'm more confused about Ubisoft's response. It's an adult game with adult content, there's no problem with that. This is what makes me wonder if this was a texture that wasn't approved and one of the artists sneaked it in there.