Interplay Entertainment had its hand in the creation of many of the '90s most classic gaming properties. It published the Baldur's Gate series, developed the original Battle Chess and its sequels and even the first few Fallout games. But now the licensing company that owns those franchises is selling up, letting anyone buy a piece of gaming history.
Despite having such a legacy in gaming, Interplay hasn't been a frontrunner in the industry for a long time and has really struggled in recent years. Whoever is in charge there now has decided to cash out and let others have at its library of characters, games and IPs, perhaps bringing some of those classics back to life in the coming years.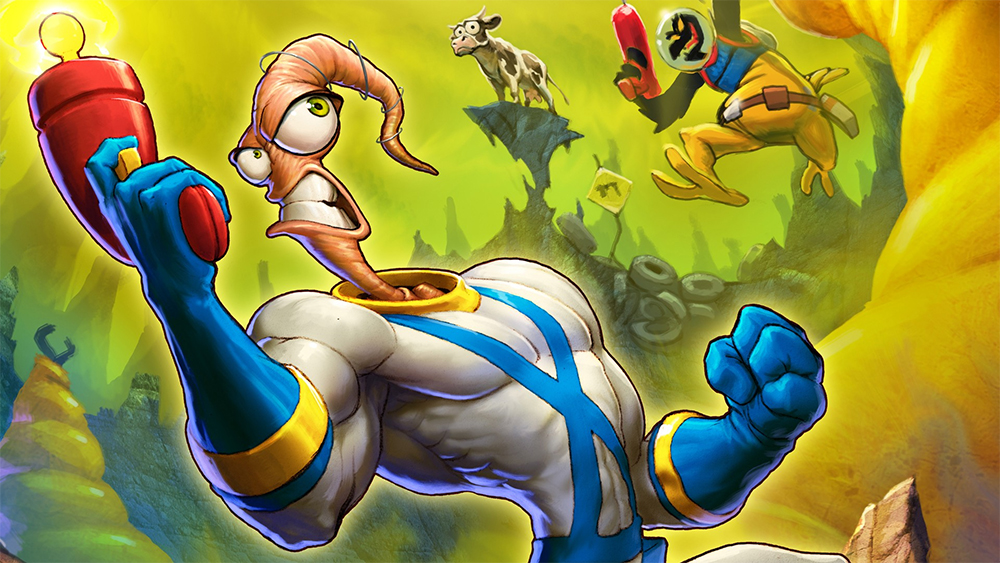 Source: Vit710/Lemerg
Interplay has taken on Wedbush Securities to handle the sale and has made available everything you can imagine. Although no prices have been made publicly, you can buy the following franchises and IPs: Earthworm Jim, Freespace, Kingpin, Messiah, MDK, Battlechess, Dark Alliance and Descent among many others. In total there are said to be 70 titles up for grabs and "dozens of characters," to give a new home to.
There are certain franchises that Interplay no longer owns however. The Fallout series is no longer part of its catalogue, with that IP resting with Bethesda at the moment, but there are many others up for grabs.
Genuine interest and requests can be emailed over to [email protected]
Discuss on our Facebook page, HERE.
KitGuru Says: I wouldn't mind seeing a few of Interplay's classics brought back to life. MDK was a game I played to death with some friends in my youth and Battle Chess was very popular for a while. Giants is probably the big one that deserves a resurgence though. I never played it myself, but it was so well received it's hard to see why someone hasn't made a new one yet.