Sales of World of Warcraft's latest expansion, Legion, show there's still plenty of life in the Azeroth yet. On just the first day of sale, over 3.3 million copies were sold, netting Blizzard a tasty bump in revenue and no doubt a number of returning subscriptions to go along with it.
While we don't have any hard numbers on subscribers – since Blizzard doesn't really talk about them any more – Eurogamer has it that the number of concurrent players has reached its highest point since the launch of Cataclysm. That shows that even if subscriber numbers may not be at their peak, those who are paying for WoW are playing a lot of it and clearly enjoying themselves.
Indeed Legion seems to have proved a number of people wrong. A quick look at a few previews vs early reviews of Legion from various Youtube channels show a changing of opinion once the game was actually released. Although there are still some aspects of the game people aren't thrilled with, for the most part Legion has gone down very well.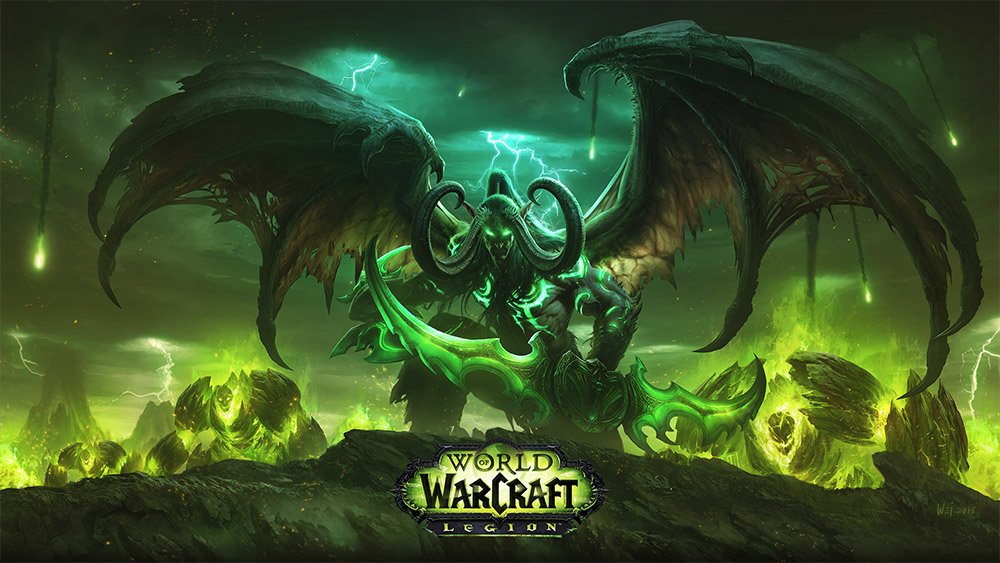 Of course though, with World of Warcraft, you can't count your chickens right after the expansion releases. While that period sees the biggest spike in expansion purchases, the real test will come in the weeks and months that follow, as the story continues and Blizzard plays out its grand plan for Legion content.
Whether people stick around to continue playing that, will tell us how truly beloved the new expansion is. Traditionally, even popular expansions have seen player numbers dwindle soon after their release and much of the content is beaten, but Legion does have a lot of it. It also has upgrade paths for Artifact weapons to keep the grinders around for a little longer at least.
Discuss on our Facebook page, HERE.
KitGuru Says: I haven't played WoW since early vanilla – the combat system never really gelled with me. But what about you guys? Have you gone back to Azeroth to fight off the Burning Legion once more?