If you're a Wii U user, the library of games you can play just got a whole lot bigger. Visit PlayBoxie.com on your WiiU and you'll find a whole host of games that can now be sorted by compatibility with your Nintendo console, making it much easier to find a game that supports gamepad play.
The Wii U update for PlayBoxie brings it in line with Xbox One, PS4 and Windows options, meaning you can now sort for games that support your OS, regardless of platform.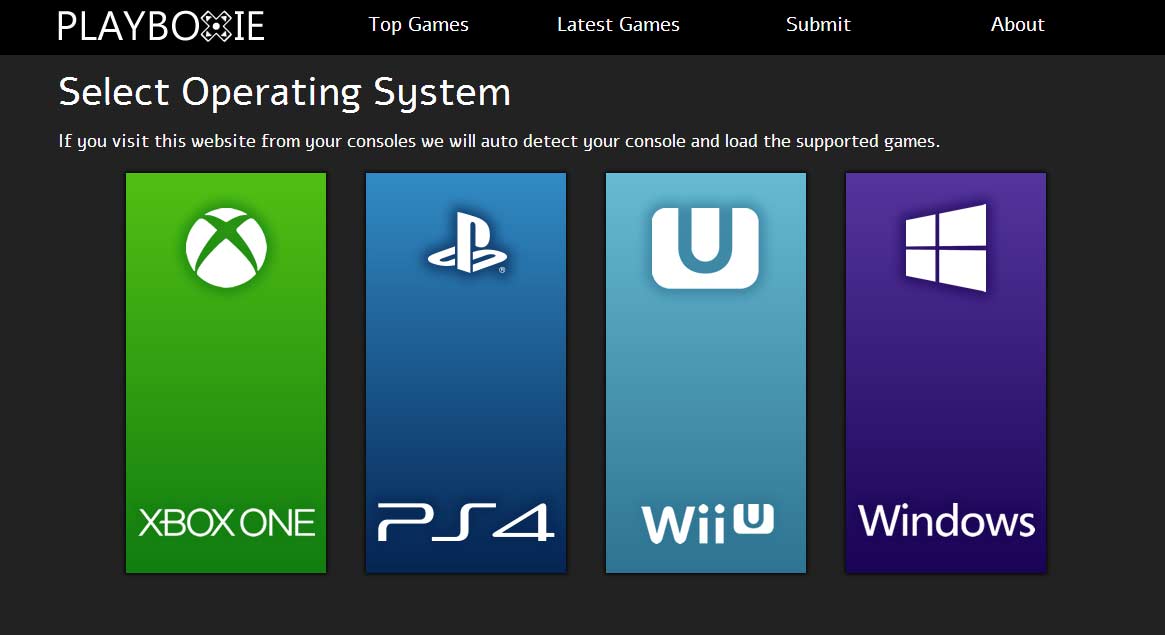 "Ok so my name, is uh, PlayBoxie, you see."
While many of the games support all platforms, the most popular to differ depending on the platform. For example, while Pac Man and Cut the Rope are two of the most popular on both the PS4 and the Xbox One, only the Microsoft console gamers seem interested in playing other classics like Bejewelled and Pong.
All games are free regardless of which platform you play them on and there's a social system built into each one so you can share your favourite moments or comments on the games.
Kitguru Says: While this is hardly going to sell a boat load of Wii Us, it's good that the Nintendo system at least has similar browser based gaming abilities as the other consoles out there.
[Cheers
WiiUDaily
]