The hugely popular game streaming platform, Twitch, has produced more peak network traffic in the US than a few of the most popular sites in the world only being beat out by Google, Netflix and Apple.
Sites left in Twitch's dust include Hulu, Facebook, Valve/Steam, Amazon and Tumblr. This was all revealed thanks to a study conducted by analyst company, Deep Field, which was originally published in the Wall Street Journal. In total, Twitch accounted for 1.8 per cent of peak network traffic between the 27th of January and the 3rd of February. However, the figure doesn't quite compare to Netflix's 32 per cent, or even Google's 22 per cent.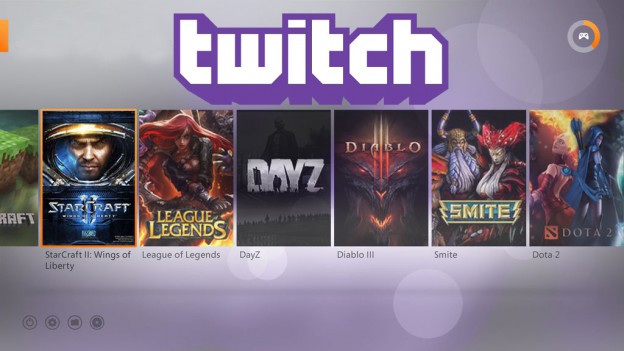 It's important to keep in mind that streaming services such as Twitch and Netflix use up more bandwidth than normal sites such as social networks or even Steam. That said, Twitch still came ahead of Hulu and Amazon which both offer streaming services while Valve offers up big game downloads.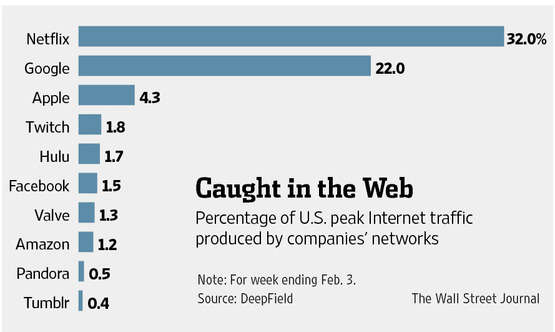 "It's wonderful validation that Twitch is now officially playing in the big leagues. Apple, Hulu, Valve, Netflix, Amazon and the like are awesome company to keep", Twitch's VP of Marketing ,Matthew DiPietro, told onGamers. "Of course this is something our engineers have known for some time, since they are actively scaling our infrastructure to meet the intense demand growth curve. We're laser-focused on that which is no small task!"
KitGuru Says: Game Streaming is becoming more and more popular by the day and with the way YouTube is heading at the moment, I wouldn't be surprised if many more gaming YouTuber's  flocked to Twitch. 
Source: onGamers, Wall Street Journal