At present Apple uses artificial sapphire-crystal glass for its touch ID fingerprint scanners and iSight cameras on its iPhone smartphones. But it looks like Apple is preparing to expand usage of the advanced material as the company's manufacturing partner has acquired equipment to substantially boost output of sapphire-crystal glass.
In the past few months, GT Advanced Technologies, a Mesa, Arizona-based company producing advanced materials and innovative crystal growth equipment for electronics, solar and LED industries, has either ordered or acquired a significant amount of equipment used to manufacture sapphire-crystal glass, reports 9to5Mac. In particular, the company ordered hundreds of furnaces and chambers that produce high-quality, large-area sapphire substrates for applications that demand the highest grade sapphire material. In addition, the GT Advanced acquired automated sapphire inspection tool needed for testing display-grade components.
According to analyst Matt Margolis, with the tools that GT Advanced already has installed, it could build between 103 million and 116 million ~5" displays per year. The upcoming machines would nearly double that annual output with an additional 84 million to 94 million screen covers. To sum up, GT Advanced could produce as many as 187 million to 210 million 5" display covers a year.
The sapphire-crystal class has been used for decades for various consumer and industrial devices, including watches, luxurious mobile phones and multiple other types of products. Sapphire glass is considerably more rugged than traditional glass and is even tougher than Corning's Gorilla Glass substrates. Unfortunately, up to recently sapphire glass was much more expensive. According to analyst Matt Margolis, GT Advanced has managed to reduce the cost of their sapphire cover screens from $13 – $18 each to around $3 – $5 per screen (Gorilla Glass costs around $3).
Apple last year signed a deal with GT Advanced under which the latter will be unable to produce sapphire crystal glass for other makers of consumer electronics (CE). As a result, Apple will get an exclusive advantage over other makers of smartphones, provided that it uses the sapphire covers for its iPhone devices.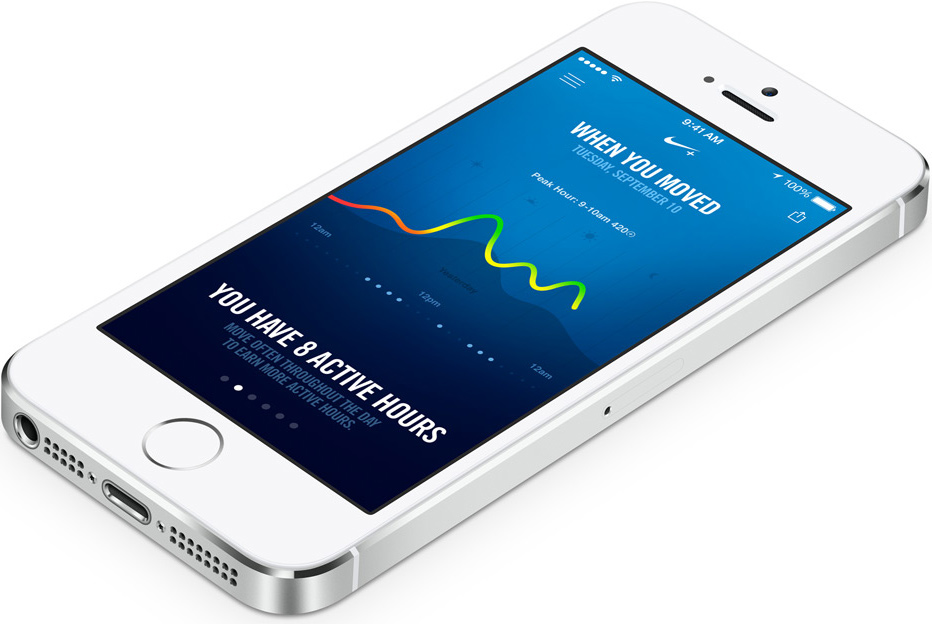 Last month a report revealed that Foxconn Electronics, the main manufacturing partner of Apple, has assembled the first one hundred of test smartphones with sapphire-crystal glass. It is reported that manufacturing complexity significantly increased due to usage of the new cover glass.
It is necessary to note that in case Apple adopts sapphire-crystal glass from GT Advanced, it will have to again transport the glass from the U.S. to China, where iPhones are assembled. This will prolong manufacturing cycle and will also make it more expensive. At present it is unclear how the company plans to confront both challenges.
Apple could use sapphire crystal-glass not only smartphones, but also for smart-watch devices and other wearable products.
Apple and GT Advanced did not comment on the news-story.
KitGuru Says: Apple traditionally tests technology, then uses it on one product, then expands usage of it to other products to drive down costs. It looks like in the coming years Apple plans to create nearly unbreakable displays for virtually all of its products, including smartphones, media tablets and notebooks. If this is the case, then Apple's electronics will get even more competitive in the future.