One of the least tasteful aspects of the launch of commercial virtual reality headsets, was when Oculus VR announced that it would be restricting some of its games to its store, making them Oculus exclusives. However just two weeks after the initial hardware launch, someone has already developed a patch to circumvent the Oculus Store DRM.
Operating a little like Origin, UPlay and Battle.net launchers, Oculus' Store acts as a closed garden for its games and is required to play them. However to play them through the store you need an Oculus Rift, so although the games are technically store exclusives, for now they're hardware exclusives too. That is at least, unless you apply the patch from Redditor CrossVR.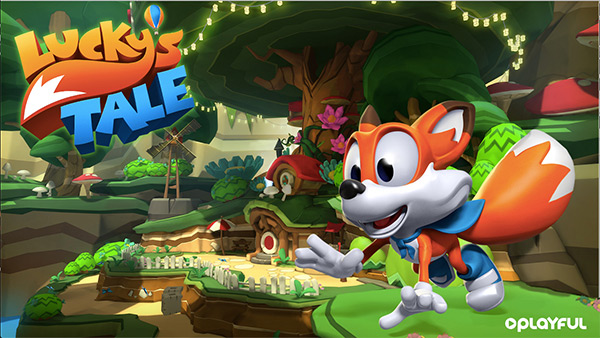 The patch itself is available on Github and acts like a "proof of concept compatibility layer between the Odulus SDK and OpenVR." All you need to do to get it working is download it, install a compatible experience (only Lucky's Tale and Oculus Dreamdeck are officially confirmed as working just yet), extract the patch in that folder and start it from the .exe with VR running.
Reports so far suggest that the patching system works well on these two particular games/experiences. Better yet, others have managed to use these patches to get other games like Chronos working on the Vive too.
They even work with the Chaperone system.
The best part of this whole thing though, is that people still need to buy the games from the Oculus Store to make it work. That means that there isn't a piratical excuse for Oculus to clamp down on it. It may just encourage it to speed up its partnering with HTC/Valve to get the Vive officially working on its store.
Discuss on our Facebook page, HERE.
KitGuru Says: This is impressive to see so soon after launch. It was expected but not this fast. Which Oculus games would you like to play on the Vive?