Following the surprising move late last week that saw Oculus VR remove headset checks from its DRM, the developer of the Revive driver which makes it possible to play Rift games on the HTC Vive, has been able to get back to improving compatibility. They've been working fast too, as already both AirMech: Command and EVE: Valkyrie are now supported.
This update comes as part of the 0.7 release of the Revive injector, which makes it possible to send the content to the HTC Vive, as well as enable tracking. It has previously enabled Vive users to play games like Luckey's Tale, Henry and other Oculus 'exclusive' titles. It even has Touch/Vive wand controller support, though few titles support the former just yet.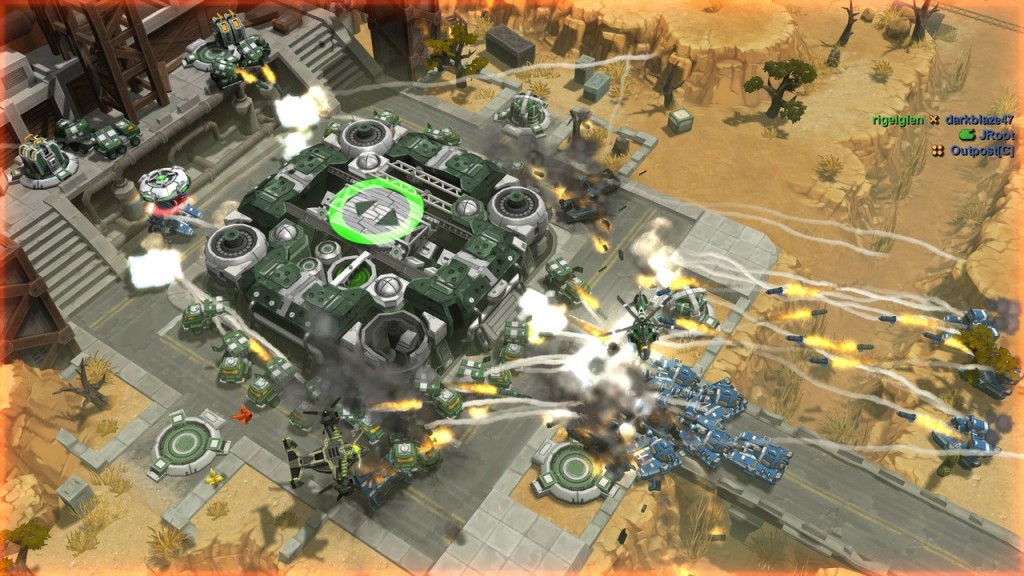 AirMech: Command
Not all game releases are perfect however. The support is unofficial, so occasionally there are problems in terms of your viewpoint and we're told that this latest release also has difficulties with sound in AirMech: Command, but developer CrossVR is working hard at it. Considering how regularly they've made releases in the past few weeks, we wouldn't be surprised if these latest issues were fixed up rather quickly.
Bug fixes in this latest version should improve Oculus Video support and there should no longer be the curious double-vision bug which plagued some users, due to what is said to be an error in the vertical field of view.
You can download the Revive installer and injector direct from its Github page. The full list of compatible games and experiences can be found here.
Discuss on our Facebook page, HERE.
KitGuru Says: What's most interesting with Revive, is playing games in a different way with the Vive, than you could ever do so with the Rift. Like walking around Henry the hedgehog's house. The environment is so detailed and you miss a lot of that by just sitting there in the Rift.