One of the minds behind Rick and Morty and the only person behind the titular characters's voices, Justin Roiland, is set to host a virtual reality get together in VR social application, AltSpaceVR. He'll be joined there by VR hosting veteran, Reggie Watts, who has been helping to foster the VR stand-up scene since the debut of commercial VR headsets earlier this year.
Roiland is a fan of virtual reality, that's why he founded a new VR developer, Squanchtendo earlier this year and is working on a VR Rick and Morty game. He'll be sharing a bit of that passion for VR in his avatar form in AltSpace VR, right alongside Reggie Watts, in what AltSpace is calling a  once in a lifetime event, that will show off the true "chaotic potential of virtual reality."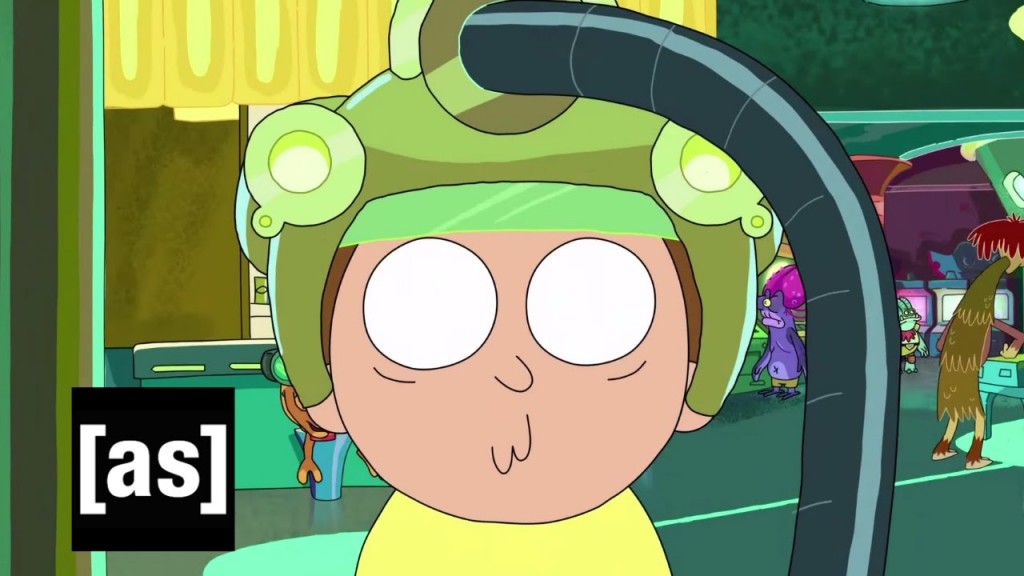 Just don't go back to the carpet factory
It's not exactly clear what kind of event this is just yet, but presumably it will involve some talking, some joking and some flailing about in virtual reality thanks to the use of motion controls.
As for the audience, that will be made up of the likes of you guys. To attend in virtual reality, you can don an HTC Vive, Oculus Rift, Samsung Gear VR or just watch on your PC monitor in 2D mode. The event takes place on 26th October, but the downside is that it doesn't start until 8PM Pacific Time, so it's almost time of the sun to come up in the UK by the time the event begins.
You can RSVP here.
Discuss on our Facebook page, HERE.
KitGuru Says: On a Wednesday too. Not sure I can handle a 4AM start on a school night. Still, if you live somewhere other than the UK, specifically on the West Coast of the U.S. and you're a big fan of Rick and Morty, and/or the comedy stylings of Reggie Watts, this might be a fun event to attend.